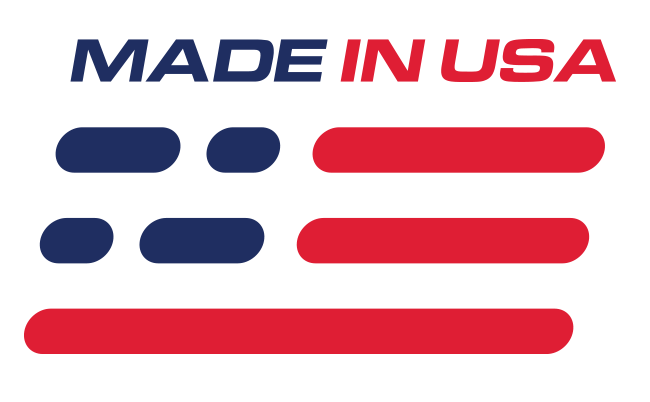 Benefits
Direct Replacement Bulbs
Better Nighttime Visibility
Easy Installation
Features
Brighter Than Factory Bulbs
8 LEDs Per Bulb
6500K Cool White Color
39MM
Brighter Lights For Your Trunk
These 2010-2014 Mustang LED trunk bulbs are a great upgrade for your S197! Brighter than factory HP6 bulbs, these LED replacements give you a bright white illumination into your trunk for better nighttime visibility and custom LED conversion looks. Sold in a pair, these bulbs are populated with eight high-power LEDs arranged in an omnidirectional pattern, the HP6 upgrades the factory yellowish incandescent bulb to a more modern LED appearance, while providing far more light output than the factory bulb. Pick up yours today along with new license plate light lenses for a unique restoration job!
Specification
Bulb Size: 39mm Festoon
Measured Lumens: 140
Beam Angle: Omnidirectional (270 degrees)
Power (watts): 1.24
Color: Cool White
Installation Note
If the LED light does not illuminate upon installation, flip the bulb 180 degrees to reverse the polarity and reinstall.
Application
-Fits 2010-2014 Mustang