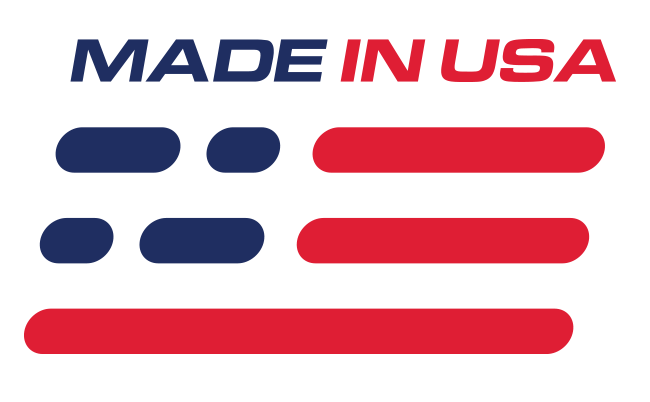 Benefits
Replaces Dull Side Markers
Improves Night Time Visibility
Easy Installation
Features
Smoked Lenses
Amber Front Lights
Red Rear Lights
Optical Reflector Pattern & LED Focal Strip
What's in the Box
(2) Font Side Markers
(2) Rear Side Markers
Mustang Diode Dynamics Side Marker Kit
Add a modern touch to your S197 with this Diode Dynamics 2010-2014 Mustang clear LED side marker kit! Your stock side markers illuminate along with your headlights and tail lights when the switch is turned on. However, the factory markers have a faint, incandescent bulb which isn't bright enough for other drivers to see. Diode Dynamics' LED side markers replace the entire side marker with a much brighter version that ensures driver's know you're there! This kit includes two front LED side markers in the factory amber color, as well as two rear LED side markers in the factory red color. Each light has a smoked lens that looks great on any color S197!
Diode Dynamics Quality
Don't be fooled by other bulbs that use "calculated" lumen numbers. Diode Dynamics tests the true brightness of their bulbs in their lab to provide real lumen output measurements. They use only the highest quality LED chips in the production of their bulbs. Using brand-name suppliers like Samsung, Epistar, Cree, and Osram. All of Diode Dynamics' bulbs are produced with modern, computerized equipment and the best materials for high quality and long bulb life.
Application
-Fits 2010-2014 Mustang