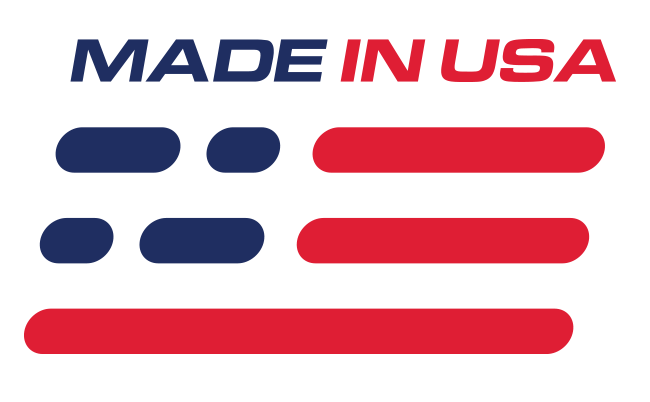 Benefits
Matches Diode Dynamic LED Bulbs
Flicker Free Performance
True Color Rating
3 Year Warranty
Features
6000K Color
Metal Housing
2007-2017 Mustang Diode Dynamics D3S 6000K HID Bulbs
If you have already updated some of your lighting on your Mustang to LED lighting, you might notice that your factory D3S HID bulbs do not match the 6000K LED lighting. These replacement D3S bulbs will replace your Ford OEM 4300K bulbs with a blue 6000K bulb. This color will match Diode Dynamics LED lighting like switchbacks, fog lights, and turn signals.
Application
- 2007-2012 Mustang V6, GT, Bullitt, and GT500 with factory HID lighting
- 2013-2014 Mustang V6, GT, GT500
- 2015-2017 Mustang V6, EcoBoost, GT with factory HID lighting
Note
- Does not include ballast or wiring
- This is not an HID conversion kit for halogen equipped cars. This is bulb swap for factory HID equipped cars.

Bulb Installation Note
When installing, do NOT touch the bulb with bare fingers. Due to the design of glass bulbs, the oils in your skin can cause the bulb to develop hot spots on its surface, thus shortening its lifespan.