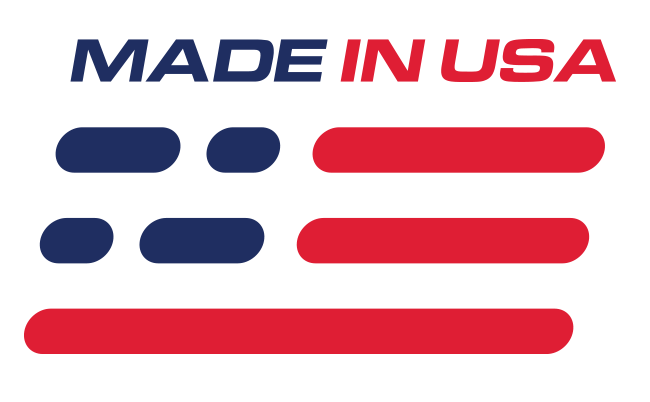 Benefits
Gives Modern Look
Brightest Self-Contained Bulb
No External Box/Wiring Needed
Features
510 Lumen Bulbs
6000K Cool White Color
Aluminum Casing
LED Fog Light Bulb Conversion
Give your 2007-2014 Shelby GT500 a modern look with Diode Dynamics' LED fog light bulb conversion! This is the XP80 model which is the brightest self-contained LED bulb on the market. Each of the four sides contains three 5W-rated chips while the top of the bulb is fitted with four more under a projector lens that evenly distributes the light. All of this is housed in an aluminum casing with a textured finish for the ultimate heat-sinking properties.
Kit Components
-2 LED Fog Light Bulbs
Diode Dynamics Quality
Don't be fooled by other bulbs that use "calculated" lumen numbers. Diode Dynamics tests the true brightness of their bulbs in their lab to provide real lumen output measurements. They use only the highest quality LED chips in the production of their bulbs. Using brand-name suppliers like Samsung, Epistar, Cree, and Osram. All of Diode Dynamics' bulbs are produced with modern, computerized equipment and the best materials for high quality and long bulb life.
Application
-Fits 2007-2014 Mustang GT500