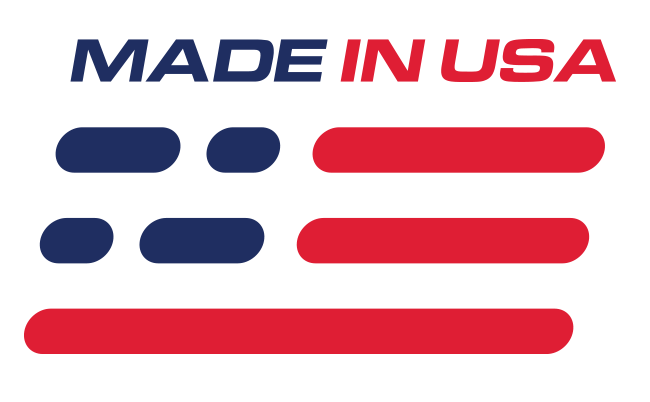 Benefits
Smoother Acceleration
Better Fuel Economy
Optimum Street Performance
Features
Annular Booster Design
Improved Flow Metering
Satin Finish
What's in the Box
(1) Thunder Series AVS2 650cfm Carburetor
All Hardware and Accessories
Install Guide
Edelbrock AVS2 650 CFM Carburetor w/ Electric Choke
Pick up an Edelbrock Thunder Series AVS2 650cfm Carburetor for your 1979-85 Mustang to improve street performance and deliver the fuel your 5.0/5.8L demands! Designed with the street enthusiast in mind, the Edelbrock Thunder series carb has an improved annular booster design that fixes flat spots and spotty throttle response that plagues older booster design. The improved flow metering makes this carburetor ideal for use with a 5.0L or 5.8L engine with either dual- or single-plane intake manifolds. This carb also includes both timed and full vacuum ports for ignition advance.
Edelbrock Performance - Trust Earned and Respected
Improving your street cruising performance is the target for these Thunder Series AVS2 Carburetors and they hit their mark. Used by performance enthusiast across the world, Edelbrock Thunder Series AVS2 carburetors combine a low price and serious performance into one package that beckons the performance junkies to purchase and use on every kind of project imaginable. Pick one up today and get your Fox Body Mustang powering down the street with confidence.
Fitment Note
The use of Edelbrock EDL-1490 is required to properly adapt this carburetor to you 1979-1985 Ford Mustang 5.0/5.8L

Can be used on 1986-1993 Ford Mustang with carburetor setup and 5-speed manual.

Will ONLY work with 1986-93 Mustangs with AOD trans with the use of SRK-4000 bracket.

Application

Fits 1979-1985 Ford Mustang 5.0L or 5.8L with 5-speed manual or automatic transmission

This product is intended for off-road use only, and is not legal for use in emission restrictive states. Off-Road Disclaimer