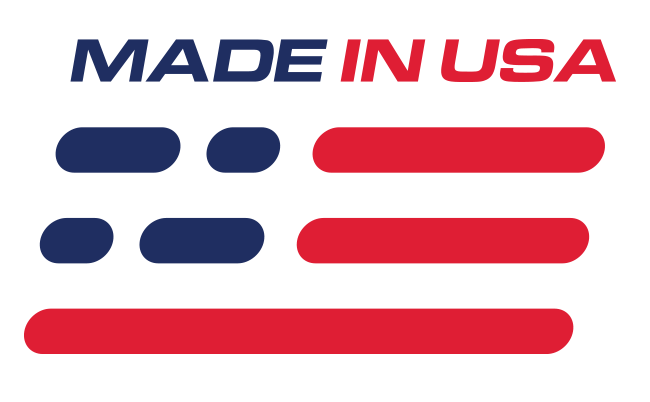 Benefits
Replaces Deteriorated Foam
Simple Installation
Prevents Rattles
Features
Factory Dimensions & Tolerances
High-Density Urethane Foam
Adhesive Back Preinstalled
What's in the Box
(4) Fuel Tank Strap Foam Strips
Fuel Tank Strap Pads

Renew the fuel tank padding of your 1992-1996 Bronco with this LMR fuel tank strap pad kit! These pads are located above and below the fuel tank on the strap and/or skid plate that surrounds the tank. Being made of foam and exposed to the elements, the factory padding deteriorates over time and will fall apart, leaving behind an exposed area with potential metal-on-metal contact. Designed to reduce noise and vibrations, these LMR foam pads keep the fuel tank from rattling against the tank straps by fitting in between them to provide a cushion. This will keep your Ford Bronco fuel tank safe and quiet.
High-Quality Construction

Designed to mimic the factory foam, these fuel tank foam pads are constructed from high-density urethane foam that arrives with a durable 3M adhesive backing to keep it in place! LMR made these in the correct 2" wide strips using thick 3/16" foam. This kit includes four strips which are enough to cover all of your Bronco fuel tank straps. Installation is a breeze by simply removing the old adhesive and foam with adhesive remover, then cleaning the fuel tank straps thoroughly with a quality prep solution. Once that's done, peel off the protective backing on the new foam and simply press it into place!