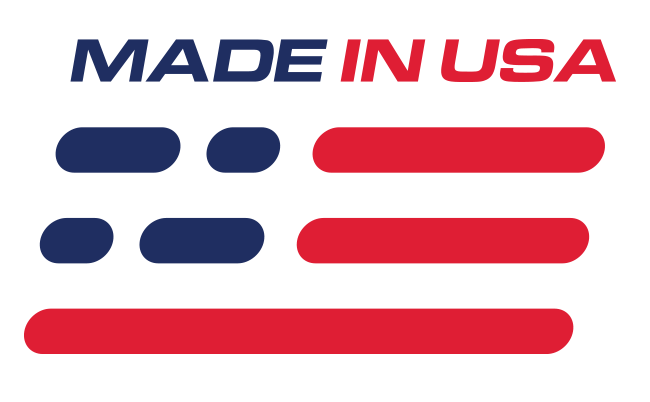 Benefits
Service Both Front & Rear Diffs
Replaces Old Differential Fluid
Improved Performance
Features
Ford Racing Friction Modifier
Reusable Rear Gasket
75W-140 Oil Weight
What's in the Box
(1) Friction Modifier
(1) Lube Locker Gasket
(5) Quarts 75w-140 Royal Purple Fluid
Front & Rear Differential Service Kit
Replace your differential fluid on your 1992-1996 Ford Bronco with this front and rear end service kit! Whether you are doing routine maintenance or replacing gears, this differential service kit is sure to get the job done. Over time your differential fluid can become used up or your fluid can become contaminated. This can cause your gears to lock up causing poor performance and a whining noise. Alleviate these problems or future problems with this front and rear-end service kit! Supplied in this kit is five quarts of 75W-140 Royal Purple gear oil, one 4oz bottle of Ford Racing friction modifier and a LubeLocker 8.8" rear differential cover gasket.
Royal Purple Gear Oil
Featuring five 1-quart bottles of 75W-140 Royal Purple gear oil which is more than enough to fill both differentials. Formulated to improve the efficiency of differentail assemblies, this kit virtually eliminates both gear and bearing wear. It's designed to maximize power and provide unsurpassed protection to heavily loaded gears while making gears run smoother, quieter, cooler, and longer without overhauls. Max-Gear outperforms other gear oils because it combines the highest quality synthetic oils with Royal Purple's proprietary Synslide additive technology. Max-Gear is recommended for use in trucks that specify the use of an API GL-5 or GL-4 fluid. All viscosities of Max-Gear are formulated with hypoid friction modifiers necessary for use in clutch or cone type differentials.
Ford Racing Friction Modifier
Ford Performance M-19546-A1 Friction Modifier is identical to Motorcraft XL3 Friction Modifier. This fluid is a specially formulated additive to provide smooth operation of clutch-type limited-slip differentials. One bottle of friction modifier is required when changing the gear oil in rear ends equipped with Ford traction-lok units. When making a turn, the outer wheels of your Bronco must travel faster than the inner wheels. It is up to the differential to act as a balance arm, establishing constant equilibrium of torques and forces between the left-hand and right-hand driven wheels. In standard (or open) differentials, power is directed to the wheel offering the least resistance. This works well when making a turn, but in a situation where one wheel is lifted off the ground, it causes the suspended wheel to turn while the other remains motionless.
LubeLocker 8.8" Rear Differential Cover Gasket
Keep your 8.8" rear end clean and leak free with this LubeLocker differential cover gasket! LubeLocker gaskets feature a high quality, rubber coated, steel core construction. LubeLocker's signature orange elastomer beading allows you to install the gasket with no silicone mess! LubeLocker Gaskets can retain their seal even if the differential cover shifts, while the orange elastomer beading delivers superior sealing through a wide range of temperatures!