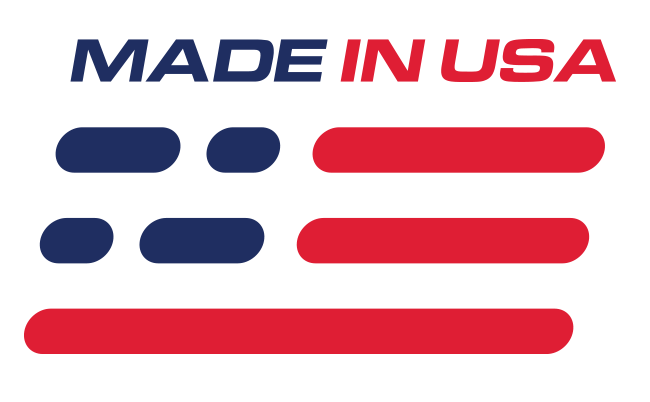 Benefits
Aggressive Braking Characteristics
Wide Temp Range
Designed For Auto Cross & Club Track Events
Can Still Be Used For Street Use To & From Events
Features
100-800°F Or 38-482°C Heat Range
Exceptional Stopping Performance
Popular Choice on GT, GS and Club Level Applications with ABS
Designed to get you to and from the track without requiring brake change
What's in the Box
(1) Set Front HP Plus Compound Pads
Hawk HP-Plus Performance
Are you active in AutoCross or Club Track days with your Mustang? If so The Hawk HP Plus brake pads may be just what you are looking for. These Hawk HP Plus pads fit 1994-2004 Mustang Cobra, 2001 Bullitt, and 2003-2004 Mach 1 applications. HP Plus pads utilize a unique Ferro-Carbon, high-tech friction material that was developed and manufactured for sport driving in autocross, Solo II, and "track day" applications. Hawk's HP Plus race compound can take the heat of the track, and get you home safely without having to change back to street brake pads. HP Plus friction formulation offers lower wear rates and higher torque values than other competitive materials.
Street/Race Compound

The Street/Race compound is perfect for aggressive street car owners that also use their cars for autocross, HPDE, open track, and time trial racing. These pads feature Hawk's mechanical (bond) retention system (MRS), slotted friction, hot bond shim, and pad chamfer that improve the vehicle handling, safety, and driver confidence. It performs great at all temperatures that range from 100-1,200 degrees Fahrenheit! The consistently smooth feel and bite mean you will not be able to match the performance of this pad without installing race pads!
Application
1994-2004 Mustang Cobra
2003-2004 Mustang Mach 1
2001 Mustang Bullitt
Important Installation Instructions All brake pads require a burnishing or bedding-in procedure in order to achieve optimal performance and durability. Follow the steps bellow to properly bed your new brake pads.

Bed-in / Burnishing Instructions:
1. After installing new brake pads, make 6-to-10 stops from approximately 30-35 MPH applying moderate pressure.
2. Make an additional 2-to-3 hard stops from approximately 40-45 MPH.
3. Do NOT drag your brake pedal!
4. Allow at least 15 minutes for the brake system to cool down.
5. After Step 4 is completed, your new brake pads are ready for use.