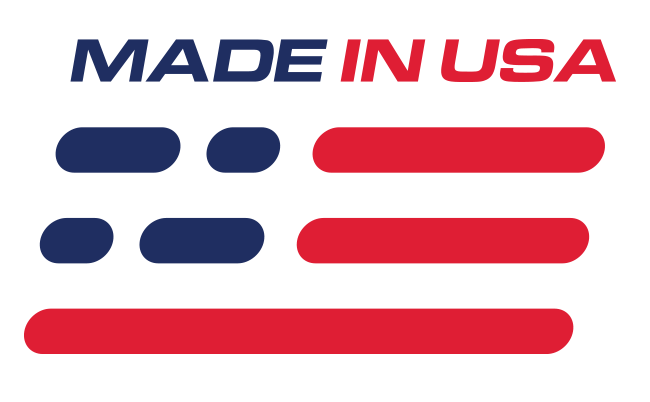 Benefits
Improved Braking Over OE
Very Quiet
Gentle On Rotors
Extended Pad Life
Features
Great For Use With ABS
Ferro-Carbon Compound
Minimal Fade At High Temps
What's in the Box
(1) Set HPS 5.0 Rear Brake Pads
Hawk Performance
Looking for a replacement rear brake pad that is an upgrade over factory? These new Hawk HPS 5.0 Mustang rear brake pads will be a direct fit for 1994-2004 Mustang Cobra, 2001 Bullitt, and 2003-04 Mach 1. The new compound is great for ABS equipped Mustangs as it has just the right amount of torque. Too much brake torque and your ABS goes into ICE mode, too little and there is no improvement to the product. Pedal feedback, Noise, Brake Torque, and Dust control was their goal with High-Performance Street 5.0. Not a replacement for the current HPS product, but a change that allows the driver to challenge themselves and their car with a new and unique driving feel.
HPS 5.0 Compound
Hawk HPS 5.0 brake pads are perfect for high-performance street cars that's purpose is daily or weekend driving. While they will perform on the occasional track visit, their main purpose is a slightly more aggressive pad over stock applications.
Application
- Fits 1994-2004 Mustang Cobra
- Fits 2001 Mustang Bullitt
- Fits 2003-04 Mustang Mach 1
Important Installation Instructions All brake pads require a burnishing or bedding-in procedure in order to achieve optimal performance and durability. Follow the steps bellow to properly bed your new brake pads.

Bed-in / Burnishing Instructions:
1. After installing new brake pads, make 6-to-10 stops from approximately 30-35 MPH applying moderate pressure.
2. Make an additional 2-to-3 hard stops from approximately 40-45 MPH.
3. Do NOT drag your brake pedal!
4. Allow at least 15 minutes for the brake system to cool down.
5. After Step 4 is completed, your new brake pads are ready for use.