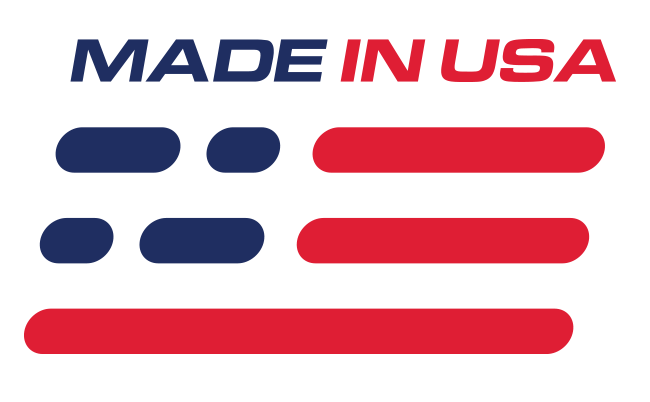 Benefits
Increased Horsepower & Torque
No Tune Required
JLT Quality
Made In USA
Features
Black Textured Finish
5" Filter Opening
15-20+ RWHP Gain
Red S&B Air Filter
What's in the Box
(1) JLT Intake Tube w/ Fittings
(1) 2.25" Silicone Coupler
(2) 40 Clamps
(1) 5x8 S&B Air Filter
(1) Heat Shield w/ Duct
(1) BOV Cap
JLT EcoBoost Cold Air Intake
Improve airflow for increased horsepower and torque in your 2015-2022 Mustang EcoBoost! This JLT EcoBoost cold air intake kit will significantly boost the power in your Mustang without a custom tune! Tests have shown an increase of 15-20+ horsepower due to the enormous 5" large filter opening. The turbo end mounts up to the 2.25" turbo opening and then enlarges into a 4" diameter intake tube. JLT leaves room for growth with an additional "barb" in the tube that allows you to run up to a 4" turbo inlet after the tube is cut.
JLT Quality
JLT has been the leading manufacturer of cold air intakes since 2003. Their quality and performance are second to none. This EcoBoost JLT cold air intake is fully computer designed to optimize space for the best fit and finish. Molded in ABS plastic for the best heat resistance; this intake tube, roto-molded heat shield, and air duct will keep air temps as cold as possible. Topped off in a textured black finish and 5x8 S&B air filter, this 2015-2021 Mustang EcoBoost cold air intake will look great under the hood of your S550!
Tune Info
No tuning is required, but a custom tune will boost power gains significantly.
Kit Components
-JLT Plastic Intake Tube -Silicone Coupler -5x8 S&B Powerstack Air Filter -Heat Shield with duct -HD Clamps & all needed hardware -BOV/Bypass valve cap in case you go with an aftermarket blow off valve in the future.
Application
-Fits 2015-2022 Ford Mustang EcoBoost
CARB Note
This kit is street legal in all US states for use on 2015, 2016 and 2017 models. It is not CARB (California Air Resource Board) Exempt for 2018-2022 models. CARB Exempt ID: D-761-2 for 2015-2022 - This product is NOT CARB (California Air Resource Board) Exempt for 2018 Mustang EcoBoost. It is not for legal sale or use in the state of CA or any other states adopting CA emission standards and require a CA Executive Order (EO) number.
This product is intended for off-road use only, and is not legal for use in emission restrictive states. Off-Road Disclaimer