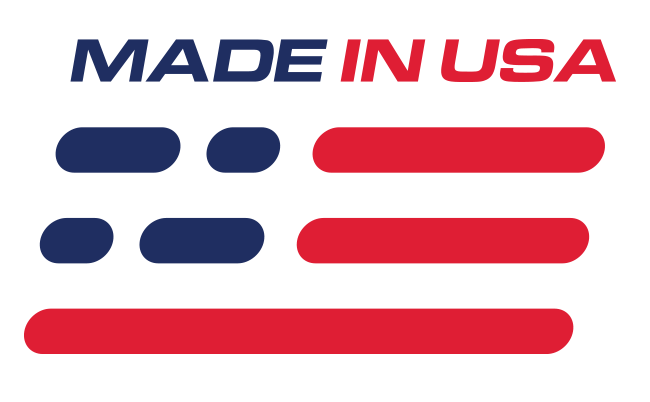 Benefits
24-30 Additional Rear Wheel Horsepower W/ Proper Tuning
112mm ID At MAF Area
Replaces Restrictive Stock Air Intake System
Features
Light Weight Plastic Tubing
High Flow Air Filter
What's in the Box
(1) JLT Intake Tube
(1) 4" Silicone Coupler
(1) 4-3.5" Reducer (For Stock TB's)
(1) 5x7" S&B Air Filter
(1) Roto Molded Heat Shield
(1) 2013-2014 Hood Insert Plug
(3) Heavy Duty Clamps
(1) SCT X4 Tuner
Installation Hardware
Instructions
JLT Cold Air Intake
Step up the performance on your 2011-2014 Mustang 5.0 with this JLT Series IICold Air and Tuner Kit! This is our new JLT Cold Air Intake and Tuner Kit for the new 2011-14 Ford Mustang GT 5.0L! This kit includes the brand new JLT cold air intake kit and an SCT X4 Tuner. Gains of up to 24-30 RWHP have already been seen with just the intake and a proper tune alone. This intake features a full 112mm ID at the MAF area. This kit will work with automatic and manual transmission applications.Get yours today and get down the track faster!
SCT Power Flash X4 Tuner
If you are looking to unlock your 2011-2014 Mustang's hidden horsepower, this SCT Power Flash X4 tuner is the solution. This handheld tuner is the latest offering from SCT and was built with the performance enthusiast in mind. Full of new software and features, this SCT-7015 can help you get the most out of your engine modifications. This tuner features a full-color LCD screen with auto dim and portrait/landscape, adjustability.
Built In Wifi
SCT offers the latest technology in this tuner with built in Wifi capabilities. This allows you to easily attach to your local wireless network for quick device upgrades. No more having to plug in your programmer to your computer!
Performance Tunes
With the ability to hold up to 10 custom tunes, this SCT X4 tuner can keep your Mustang running just how you want it at all times. This device also comes pre-loaded with dyno-proven and track tested performance tunes for instant horsepower gains!
Data Logging & Monitoring
This SCT-7015 programmer can monitor your Mustang's PCM data live in real-time on screen to give you instant feedback on your motor's performance. This allows you to read and clear engine diagnostic codes for on the code troubleshooting. Use the included LiveLink data logging software to keep track of your engine's performance.
What You Can Adjust


Axle Ratio - Increasing or decreasing your rear end gear ratio can throw off your speedometer. If you have added gears to your Mustang, this tuner can easily correct your speedometer to the correct specs.

Fuel Injectors - If you plan on adding bigger fuel injectors, this SCT tuner allows you to adjust for the correct size to keep your tune correct.

Mass Air Meter (MAF) - This X4 tuner allows you to select from different aftermarket mass air meters to ensure your tune is specific to your application.

RPM Based Spark - With the SCT X4 you are able to add or remove timing by RPM range (0-2000)(2000-4000)(4000-8000).

Idle Adjust - Easily enable and select a value for engine idle position. This is helpful for keeping voltage in the vehicle up while running auxiliary electronics off of the vehicle's power system.

Rev Limiter - While this feature is recommended only for racing purposes, it is one of the most important ways to protect your engine from damage. This feature regulated the highest RPM that an engine can reach before the engine is electronically limited.

Speed Limiter - Always a popular feature, the speed limiter allows you to change the top speed that the vehicle will reach before the engine automatically limits the power needed to go faster.

Traction Control - Allows you to disable the vehicles traction control without using the factory button.

Fan Control
Allows you to lower the temperature at which the Fan turns on.

Tire Size
Correct the speedometer if you have changed your tire size from stock.

Transmission Shift Points
Change the RPMs at which an automatic transmission will change gears.

Application
-Fits 2011-2014 Mustang 5.0 GT

This product is intended for off-road use only, and is not legal for use in emission restrictive states. Off-Road Disclaimer