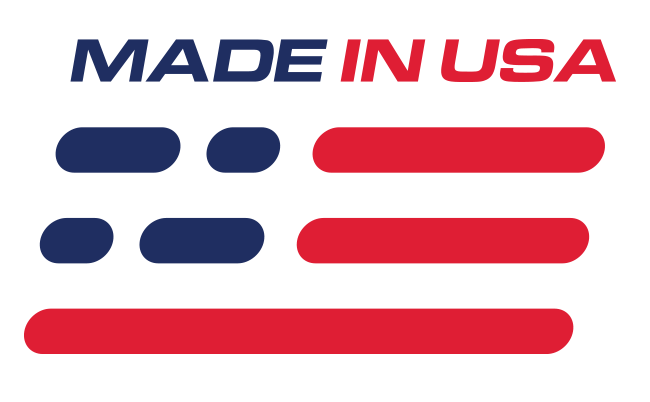 Benefits
Increased Horsepower
Better Air Flow
Easy Installation
110mm Tube
Features
Black Textured Finish
4" Opening To Fit Aftermarket Throttle Bodies
High Quality Air Filter
Heat Shield
What's in the Box
(1) Intake Tube
(1) Air Filter Heat Shield
(1) High Flow Air Filter
All Necessary Installation Hardware
Installation Instructions
Increased Power For Your S550
This 2015-2017 Mustang JLT cold air intake kit is a great way to get more power and performance from your 5.0 motor. Designed to bolt on to your new S550, this 110mm cold air kit is an easy performance upgrade to increase horsepower & torque in your 2015-2017 Mustang. With a 4" diameter tubing and a high flow air filter, this intake brings in more air while providing your engine with the coolest air possible. This results in dyno proven power gains and increased fuel economy.
High Quality Construction
With a high-quality composite construction, this 2015-2017 Mustang cold air intake kit features a black textured finish for great looks in your S550 engine bay. Not only does this CAI looks great, it replaces your factory components and the included inlet tube is designed to accept all the factory connections, including the induction sound tube. The larger intake tubing is designed to accept aftermarket throttle bodies.
Tune Info
A custom tune is required for this JLT cold air intake.
Application
- Fits 2015-2017 Ford Mustang 5.0 4V
This product is intended for off-road use only, and is not legal for use in emission restrictive states. Off-Road Disclaimer
2017 Model Year Notice
For the 2017 model 5.0 engine, there was an intake elbow design change. Previously there was an EVAP connection, PCV connection, and sound tube on the inside of the intake elbow. Now there is only the PCV and sound tube connections. Your new cold air intake elbow will have connections for all three. 2017 model owners will need to cap off the extra EVAP connection on your new intake elbow.