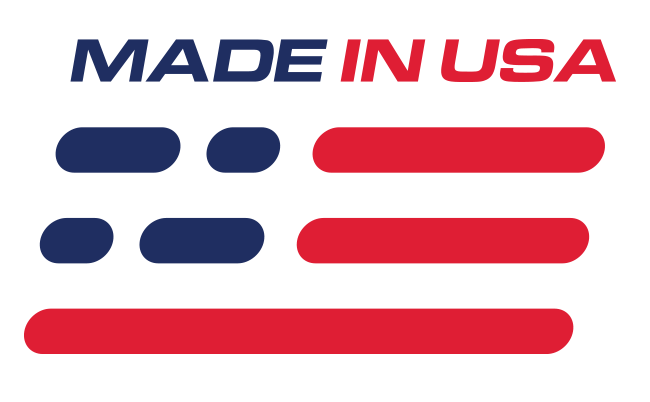 Benefits
Increased Horsepower & Torque
Easy Installation
Features
123mm MAF Housing
Re-Usable S&B Filter
Computer Tune Required
What's in the Box
(1) GT500 JLT Cold Air Intake Kit
JLT Performance
Adding this JLT Big Air Intake Kit to your 2010-14 Mustang Shelby GT500 is a great way to make more horsepower and torque! Cold air kits are usually one of the first performance modifications done by Mustang owners. This kit is an easy install, simple bolt on that increases power and can help get better gas mileage. With this intake kit, your supercharged motor and a JLT specific tune, you can see gains of an additional 70-90 RWHP.
High Quality Construction
This Big Air Intake Kit has a black textured plastic design to give your GT500 motor a sleek new look. This unique kit features a 123mm MAF housing molded right into the tube to keep air flowing perfectly through the intake. With the included heat shield, you'll be sucking in nothing but cold air.
Tune Info
A custom tune is required for this JLT cold air kit.
Application
- Fits 2010-2014 GT500, Roush, Ford Racing Performance and VMP Supercharged application for a 5.0 Ford Mustang
This product is intended for off-road use only, and is not legal for use in emission restrictive states. Off-Road Disclaimer