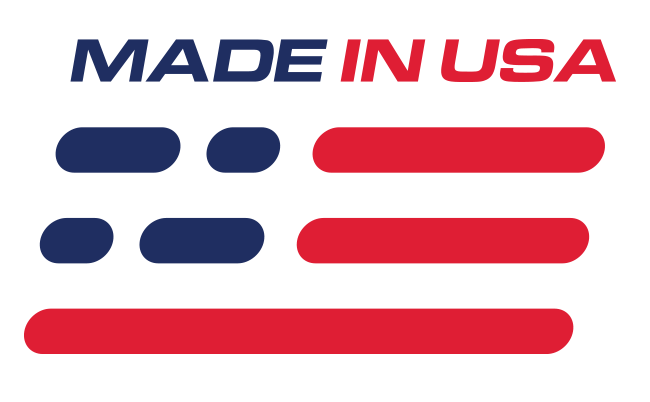 Benefits
18-26 EST RWHP Gains
Provides Clean Fresh Air
Increased Horsepower & Torque
Features
Black Textured Plastic
ABS Plastic Construction
Silicone Couplers
What's in the Box
(1) JLT Plastic Intake Tube
(1) Silicone Coupler
(1) Silicone Reducer
(1) ABS Heat Shield
(1) 4x9 S&B Powerstack Air Filter
(1) MAF Adapter
(1) MAF Adapter Gasket
(1) HD Clamps & All Needed Hardware
This part is 50-state legal - CARB E.O. #: D-761-2
JLT 03-04 Cobra Ram Air Kit
Increase your 2003-2004 SVT Terminator Cobra's horsepower and torque potential with a JLT Ram Air Intake Kit from LMR.com! When you need airflow the stock airbox does not offer what you want for increased horsepower and torque. JLT has stepped up the game with this ram air kit by designing a functional kit that gives real-world results and is CARB legal in all 50 states. Constructed of high-temp resistant ABS plastic this ram air kit is sure to keep the inlet air temperatures down and your horsepower up. This kit includes everything you need to install this ram air kit into your Cobra. Pick up this kit today to improve the airflow and your Cobra's horsepower.
Product Note
Uses your stock 90mm MAF

Will NOT fit most strut tower braces

Replacement Filter
You can find the correct replacement air filter for this cold air intake below.

JLT-SBAF49R
Application
Fits 2003-2004 Ford Mustang SVT Cobra