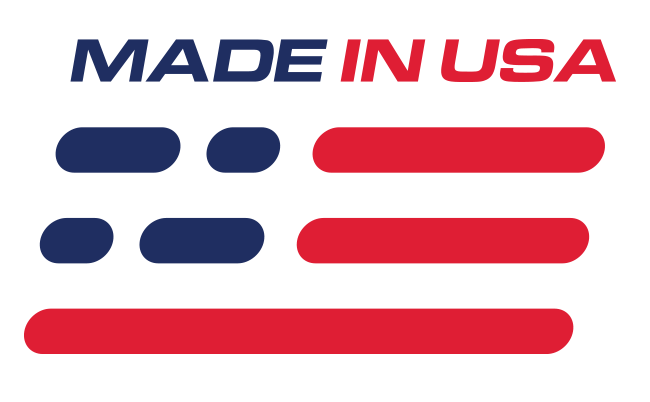 Benefits
Increased Brake Pedal Firmness
Quicker Braking Response
Easier Brake Modulation
Features
Teflon Lined Stainless Steel Hoses Assemblies
OEM Style Fittings
DOT Certified
What's in the Box
(1) Rear Brake Hose
(2) Copper Washers
J&M Performance
J&M Products is proud to announce the release of these direct fit D.O.T. certified Teflon lined brake hoses for your 1986-95 Ford Mustang V8. These brake hose assemblies use true OEM style direct replacement non-universal fittings to achieve proper factory hose routing and fitment. Included are two copper sealing washers, but the factory banjo bolt must be re-used. Expansion of stock rubber hoses causes a spongy brake pedal feel and loss of initial braking force!
J&M Quality
Installation of our Teflon-lined stainless steel hose assemblies will give your Mustang a firmer pedal, quicker braking response, and easier brake modulation. Every hose is tested to 3000 psi to guarantee a leak free hose assembly. Best of all these are made by J&M Products right here in the USA.
Application
-Fits 1986-95 Mustang w/ 8.8 rear axle.