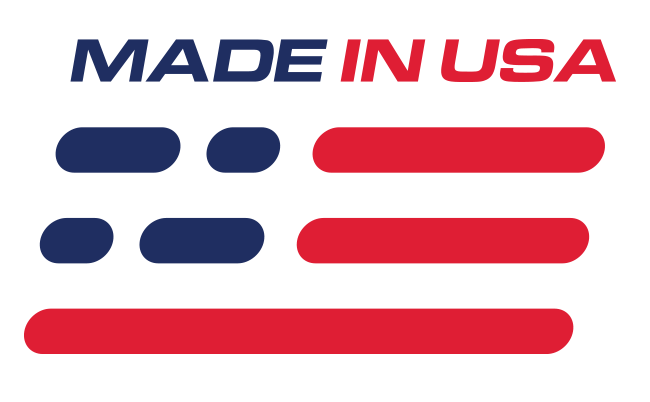 Benefits
Increased Brake Pedal Firmness
Quicker Braking Response
Easier Brake Modulation
Adapts 99-04 Calipers To Factory 87-93 Hard Lines
Features
Teflon Lined Stainless Steel Hoses Assemblies
OEM Style Fittings
DOT Certified
J&M Stainless Steel Brake Hoses
J&M Products is proud to announce the release of these direct fit D.O.T. certified Teflon lined brake hoses! These hoses are designed for use of 1999-04 Mustang twin piston calipers on your 87-93 Foxbody Mustang without modification. These brake hose assemblies use true OEM style direct replacement non-universal fittings to achieve proper factory hose routing and fitment. Expansion of stock rubber hoses causes a spongy brake pedal feel and loss of initial braking force. Every hose is tested to 3000 psi to guarantee a leak free hose assembly. Best of all these are made by J&M Products right here in the USA.
Fitment Note
Will only fit 99-04 twin piston calipers.
Application
-Fits 1987-1993 Mustang w/ 99-04 twin piston calipers.