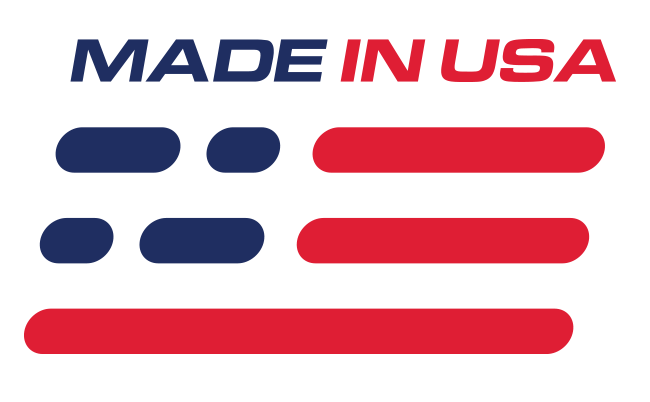 Benefits
Increased Traction
Reduced Body Sway
Reduced Wheel Hop
Features
Black Powder Coated Finish
Bind-Free 3-Piece Poly-Ball Bushings
Tubular Design
What's in the Box
(2) Lower Control Arms
3-Piece Poly-Ball Bushing Kit
J&M Rear Lower Control Arms
Increase traction and reduce wheel hop with J&M's 1979-1998 Mustang rear lower control arm kit! Beefing up the rear suspension of your 1979-1998 Fox Body or SN95 is a great way to improve grip, reduce wheel hop, reduce body sway, and overall get through the track faster! You can have all of the power in the world, but if you can't keep your rubber to the road, you aren't going anywhere. With a powder coated finish, tubular steel construction, and a unique bind-free 3-Piece Poly-Ball bushing setup, these Mustang rear lower control arms are exactly what you need to get your car down the long straight or cut through those tight corners faster than anyone else out on the track with you!
3-Piece Poly-Ball Bushings
The Poly-Ball bushing combination incorporates a very hard inner polyurethane ball which is surrounded by soft socket outer cups. This combination allows the bushing to articulate like a spherical bearing during cornering. The hard inner ball does not allow the bushing to deflect during acceleration giving you great traction during acceleration.
Application
Fits 1979-1998 Ford Mustangs


Bushing Lubrication
The suspension bushings included with this part can only be lubricated with PTFE grease, also referred to as "Marine Grease". PTFE grease is a very sticky, opaque grease that is water proof and will not degrade the bushing material. If lubed properly at installation, these bushings will not need to be lubricated again. Use of any other grease on these bushings will cause the bushing to fail and any bushing warranty to be voided.


Fitment Note
If these control arms will be installed on an early model Fox Body Mustang with the small rear sway bar, you must transfer over the factory sway bar bracket and attach it to the bracket on the new lower controls or upgrade to a larger sway bar.