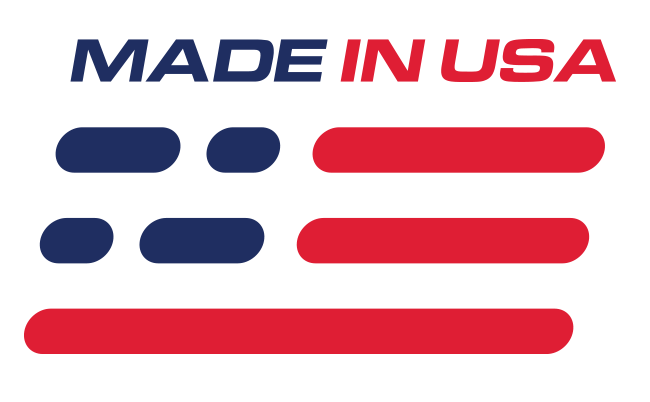 Benefits
Stronger Than Factory
Reduces Wheel Hop
Made in the USA
Features
Grease-able Bushings
Offset Design for Proper Geometry
Powder Coated Black
What's in the Box
(1) Set Of Lower Control Arms
3-Piece Poly-Ball Bushing Kit
J&M Boxed Rear Lower Control Arms
If you are looking to reduce the wheel hop in your 2005-2014 Ford Mustang, grab a set of these brand new J&M lower control arms! Not only will you eliminate the wheel hop, you'll improve traction by eliminating control arm & bushing flex. These control arms are made from 1"x2" high strength steel with a .120" wall thickness, and is designed to take the abuse from the street or drag strip. If your 2005-2014 Mustang is lowered, J&M has designed these control arms to offer you the proper geometry offset to make sure there is no binding.
They are proudly made right here in the USA!
Easy To Install
These J&M Street/Drag boxed lower control arms are easy to install. With a one hour install time, the bolt-on installation requires no drilling or welding and uses OEM hardware.
Application
Fits 2005-2014 Ford Mustangs

Bushing Lubrication
The suspension bushings included with this part can only be lubricated with PTFE grease, also referred to as "Marine Grease". PTFE grease is a very sticky, opaque grease that is water proof and will not degrade the bushing material. If lubed properly at installation, these bushings will not need to be lubricated again. Use of any other grease on these bushings will cause the bushing to fail and any bushing warranty to be voided.