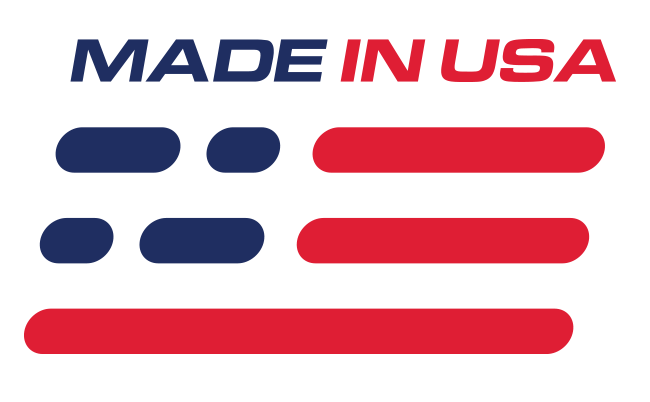 Benefits
Eliminates Bushing Deflection
Replaces Factory Rubber Bushings
Provides Smooth Control Arm/Axle Movment
Reduces Wheel Hop
Lifetime Warranty
Features
Billet Aluminum Construction
Bronze PTFE Bearing Liner
52100 Heat Treated Steel/Chrome Plated Ball
4340 Chrome Moly Bearing Race
What's in the Box
(2) Upper Axle Bushings
(2) Grade 10.9 Bolts w/ Nuts
Mustang Spherical Upper Axle Bushing Kit
Replace your worn out factory rubber upper axle bearings with this 1979-2004 Mustang J&M spherical upper axle bushing kit! Your factory rubber axle bushings deteriorate over time which leads to deflection, wheel hop, and traction loss. J&M designed this upper axle bushing kit to alleviate those problems! Featuring a billet aluminum construction, this bushing kit eliminates deflection and resists deterioration for long lasting performance! Utilizing a combination bronze and PTFE liner, these bushings carry a much higher load to standard PTFE liners, which results in a fluid upper control arm movement for increased traction! Unlike other bushing materials, J&M's spherical upper axle bushings will not bind during hard cornering! This kit is a direct replacement for your factory rubber bushings.
Fitment Note
Will NOT fit 1999-2004 Cobra IRS.
Application
-Fits 1979-2004 Mustang 7.5" and 8.8" Rear End

Noise, Vibration, & Harshness

Due to the use of spherical bushings within this product, you will experience an increase in noise, vibration, and harshness.