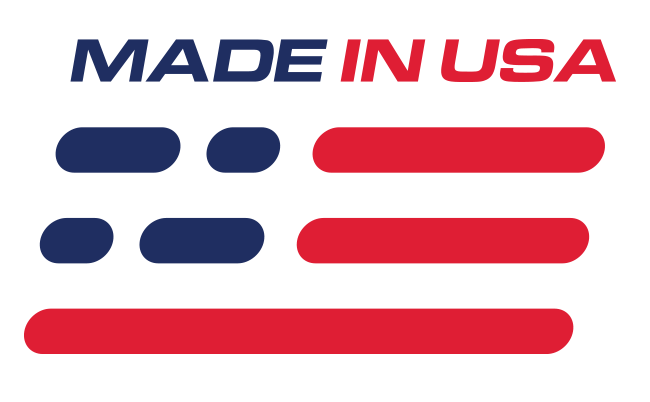 Benefits
Reduces Wheel Hop
Improves Traction
Easily Adjustable
Features
Rugged 1"-14 Threaded Adjuster
One Piece Saddle Axle Housing Mount
Synthetic Elastomer/Spherical Bushings
What's in the Box
(2) Double Adjustable Upper Control Arms
3-Piece Poly-Ball Bushing Kit
J&M Double Adjustable Upper Control Arms
You bought your Mustang for the pure enjoyment of the drive! Compliment your Mustang's already great suspension with a new set of these J&M Double Adjustable Upper Control Arms designed for the 1979-2004 Mustangs! From the factory, Ford minimizes the suspension bind, with the use of compliant rubber bushings in your upper control arms. The soft bushings help accommodate the necessary motion of the control arms during body roll. However, the rubber bushing does not provide much forward and backward support which can cause wheel hop during hard acceleration and braking.
J&M High Quality Products
J&M designed these double adjustable upper control arms from round tubing because it is significantly stronger, and is also lighter than square, and rectangular tubing. J&M compliments these tubular control arms with a revolutionary inner spherical bushing surround by their synthetic elastomer bushing combination. This bushing setup helps achieve better launches and overall handling without increasing noise, vibration, and harshness. These double adjustable rear upper control arms from J&M are powder coated black to offer years of durability.
Fitment Note
Does NOT fit 1999-2004 Cobra equipped with IRS

Application

Fits 1979-2004 Mustang w/ solid axle


Noise, Vibration, & Harshness

Due to the use of spherical bushings within this product, you will experience an increase in noise, vibration, and harshness.