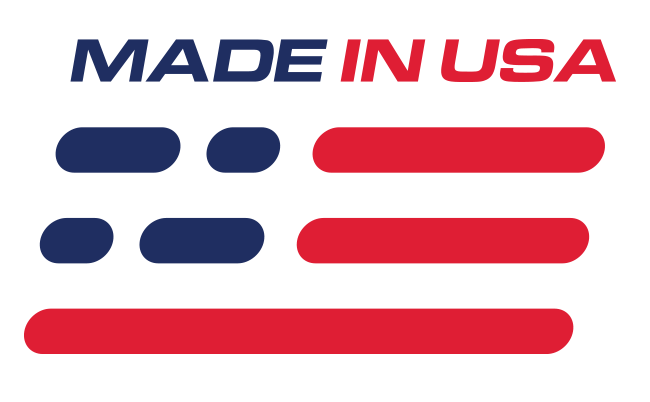 Benefits
Increases Suspension Travel For Lowered Mustang
Helps Correct Suspension Geometry on lowered cars
Lifetime Warranty!
No Cutting Or Drilling Required
More positive mounting point for strut
Fits GT500 Strut Mounts
Features
Powder Coated Finish
Easily Adjustable
Over 2.5 Degrees Of Camber Adjustment
0.7 Degrees Of Caster Adjustment
Alloy Steel Main Support Plate
No Cutting Or Drilling Required
What's in the Box
(1) LH Camber Plate
(1) RH Camber Plate
Installation Hardware
Installation Instructions
Mustang J&M Caster Camber Plates

Gain greater adjustment from your 05-10 Mustang, 07-14 GT500 or 11-14 Mustang with GT500 strut mounts front suspension and get the ability to dial in your alignment with a set of J&M Camber Caster Plates. Needing to take control of your 2005-14 Mustangs front suspension? Do it by using a set of J&M Products adjustable camber plates. J&M strut mounts replace the stock rubber strut mounts with a spherical bearing, allowing you full control of the suspension geometry. Whether you want your alignment set for track, street, or strip, these plates will allow you to fine-tune your suspension so you can get the most out of your Mustang. The bearing mounts are completely adjustable and are 100% Pulse Mig welded for the ultimate in strength, durability, and fit. They also feature special chrome moly replaceable teflon lined spherical bearing for a noise free quality ride.
Warranty

Now coming with a LIFETIME WARRANTY from craftsmanship and defects. That is right if you are the original owner and bend the plates or wear out the bearings they will be fixed or replaced for free!
Protected By US Patents

Protected under US Patent No. 8,820,759 and 9,073,577.
Noise, Vibration, and Harshness Note
With the installation of caster camber plates to your Ford Mustang, you might experience an increase in noise, vibration, and harshness due to the spherical bearing.