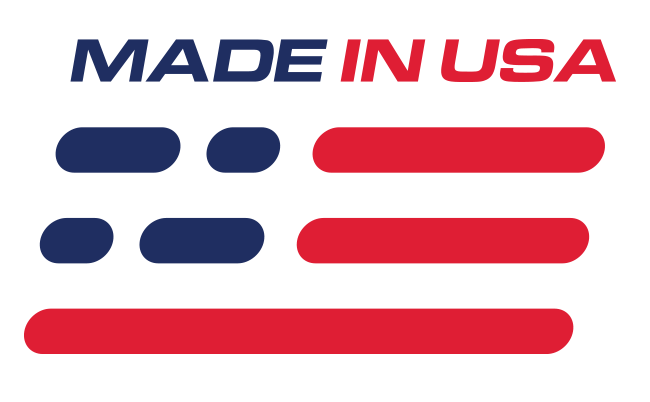 Benefits
Easily Adjustable
Corrects Bump Steer
Prevents Unpredictable Steering
Necessary Addition for Lowered Cars
Features
Spherical Rod End Bodies
Rolled Threads For Strength
4130 Chrome-Moly Tapered Stud
Aerospace T6061-T6511 Aluminum
2015-2022 Mustang J&M Bump Steer Kit
Prevent unpredictable steering in your S550 while correcting bump steer with J&M's 2015-2022 Mustang bump steer kit! Lowering your Mustang will change the geometry of your suspension which usually results in a change in toe as your suspension moves up and down. As the toe changes, you potentially see twitchiness and reduced predictability in your steering. J&M's bump steer kit provides you the ability to fine-tune the height of your tie rod which helps to eliminate bump steer!
J&M Quality
Manufactured in the USA from industry-leading materials such as Aerospace T6061-T6511 aluminum, J&M bump steer kits are built to last. Each spherical rod end body is manufactured with heat-treated chrome-moly steel with clear zinc plating. The spherical ball is PTFE-lined 52100 steel and hard chrome plated to withstand a static radial load of 18,000lbs. Each tapered stud is machined from 4130 chrome-moly steel and heat-treated to the same tensile strength as grade 8 hardware. After the heat-treating process, the threads of the stud are rolled, not cut, to ensure strength. An adjustment hex in the middle of the body provides easy adjustability. Finally, a black anodized finish is applied to resist corrosion for long-lasting protection.
What Is Bumpsteer?
Bump steer is a change in toe angle caused by the suspension moving up or down. Bump steer is built into the geometry of the Mustang suspension and Mustang steering system and occurs independently from any steering wheel input. The effect of bump steer is for the wheel to toe-in or toe-out when the suspension moves up or down. This toe change or "steering" occurs any time the suspension moves, whether it is from body roll, brake-dive, or hitting a bump in the road. Excessive bump steer that occurs from lowering or altering suspension geometry is undesirable because the suspension is giving you unwanted steering inputs from the excessive toe changes.
Application

Noise, Vibration, & Harshness

Due to the use of spherical bushings within this product, you will experience an increase in noise, vibration, and harshness.