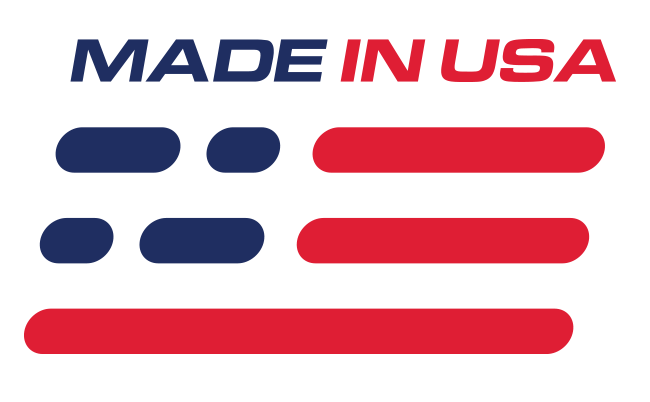 Benefits
Replaces Worn Seat Upholstery
Restores Interior
Made In The USA!
Features
Dark Charcoal Finish
Vinyl Back & Side Material
Black Cobra Snake Logo
Unisuede Inserts
What's in the Box
(2) Headrest Covers
(1) Driver Seat Back Upholstery
(1) Driver Seat Bottom Upholstery
(1) Passenger Seat Back Upholstery
(1) Passenger Seat Bottom Upholstery
Mustang Cobra Front Seat Upholstery

Restore the interior of your 2003-2004 Cobra with this front seat upholstery kit! 99% of the time the only seats that get worn in a Mustang are the front seats. This seat upholstery kit replaces both the driver and passenger side front seats. The upholstery is patterned from the original seats for an OE style fit and finish.
High-Quality Construction
This reproduction Cobra front seat upholstery is intended for 2003-2004 Mustang Cobra seats. The upholstery features dark charcoal vinyl back and sides with Unisuede inserts. While the factory insert material is Alcantara, Unisuede is a high-quality material that almost identically matches Alcantara at a fraction of the cost. The seats have a black Cobra snake logo embroidered into the seatbacks for a factory look.
Installation Note
While you can re-use your existing seat foam, we highly recommend replacing it with new foam.
Application
Fits 2003-2004 Mustang Cobra