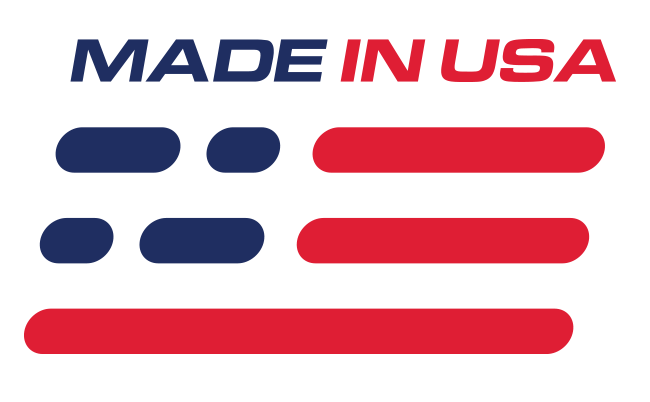 Benefits
Reduced Wheel Hop
Increased Traction
Quicker 60ft Times
Features
Black Powder Coated Finish
Polyurethane Bushings
Tubular Upper Design
Boxed Lower Design
What's in the Box
(2) Lower Control Arms
(1) Upper Control Arm
3-Piece Poly-Ball Bushing Kit
Mustang J&M Rear Control Arm Kit
Improve traction by reducing wheel hop with this 2005-2010 Mustang rear control arm kit from J&M! The factory stamped steel control arms are not completely boxed. This allows too much flex under load. J&M helps solve this problem with their tubular upper and boxed lower control arms. J&M constructs this kit with steel for strength that doesn't flex under load. When the control arms don't flex, you experience an improved launch to increase traction for the best performance possible.
3-Piece Poly-Ball Bushings
The Poly-Ball bushing in the upper control arm incorporates a very hard inner polyurethane ball which is surrounded by soft socket outer cups. This combination allows the bushing to articulate like a spherical bearing during cornering. The hard inner ball does not allow the bushing to deflect giving you great traction during acceleration.
Application
Fits 2005-2010 Ford Mustang


Bushing Lubrication
The suspension bushings included with this part can only be lubricated with PTFE grease, also referred to as "Marine Grease". PTFE grease is a very sticky, opaque grease that is water proof and will not degrade the bushing material. If lubed properly at installation, these bushings will not need to be lubricated again. Use of any other grease on these bushings will cause the bushing to fail and any bushing warranty to be voided.