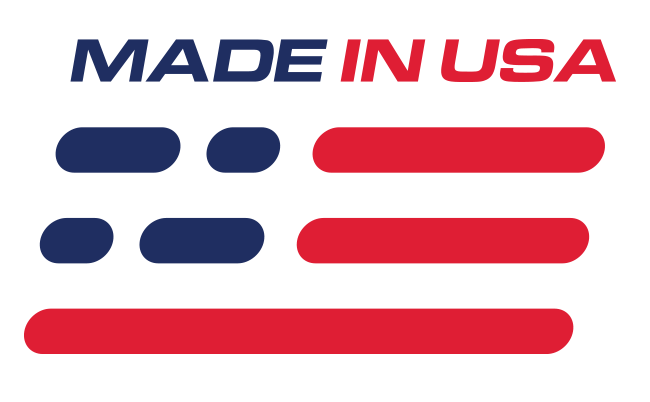 Benefits
Made In USA
Replaces Worn Pad
Restores Interior Appearance
Features
Blue Finish
Urethane Construction
Textured Grain Pattern
1979-1986 Mustang Console Armrest Pad
Renew the interior appearance of your 1979-1986 Fox Body Mustang with this reproduction console armrest pad! The console armrest pad takes a good amount of abuse from sun damage as well as being leaned on or constantly opening/closing, this can cause tears in the armrest pad. Made in the USA, this console armrest pad is manufactured of high-quality urethane and has been designed with the OEM texture grain for a durable factory appearance. This console armrest pad features a blue finish which will be a close match to the factory blue of 1979-1986 Fox Body Mustangs but will need to be painted to be an exact match of your interior. Installation of this armrest pad has been simplified by re-using the factory hinge and screws. Restore the interior appearance of your 1979-1986 Mustang with this console armrest pad!
Application
Paint to Match
LMR offers a complete line of interior paint to help you match aftermarket components to your factory interior colors. You can shop our paint options here -
LMR INTERIOR PAINTS
. Please note that while many aftermarket components are labeled or noted to factory colors, the color can vary from factory/OEM colors slightly due to manufacturing processes and UV exposure over time. We always recommend painting aftermarket components to ensure the best color match.