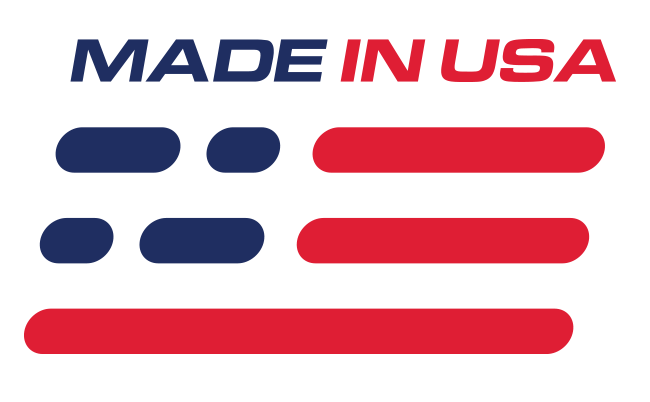 Benefits
Restores Interior
Replaces Broken Trim Panel
Exact Reproduction of Original
Features
Dark Gray Finish
Factory Style Texture
New Foam For Proper Shape
What's in the Box
(1) Console Arm Rest Pad
(1) Console Trim Panel
(4) Console Trim Panel Screws
(2) Console Arm Rest Pad Bumpers
1987-1993 Mustang Center Console Arm Rest Pad Kit - Dark Gray
Refresh the interior of your Fox Body with this dark gray 1987-1993 Mustang center console armrest pad kit from DCR. Almost every other 1987-1993 Fox Mustang you come across the center console armrest pad is warped or flopping around loose from missing mounting points or a broken trim panel. The top pad features an OEM style foam construction with an injection molded textured vinyl covering that gives it the correct look while still being soft enough to rest your elbow on. With all of the correct mounting points on the underside for the mounting screws and the proper shape so the trim panel fits tightly. Supplied in this kit is a brand new abs plastic trim panel to replace the broken or missing panel on your Fox Body as well as the new rubber bumpers. Installation is easy with only the removal of four Phillips heads screws to detach the pad from the trim panel. This DCR armrest pad kit arrives in a dark gray finish but can be easily painted to match the interior of your Fox Body.
Paint to Match
LMR offers a complete line of interior paint to help you match aftermarket components to your factory interior colors. You can shop our paint options here -
LMR INTERIOR PAINTS
. Please note that while many aftermarket components are labeled or noted to factory colors, the color can vary from factory/OEM colors slightly due to manufacturing processes and UV exposure over time. We always recommend painting aftermarket components to ensure the best color match.