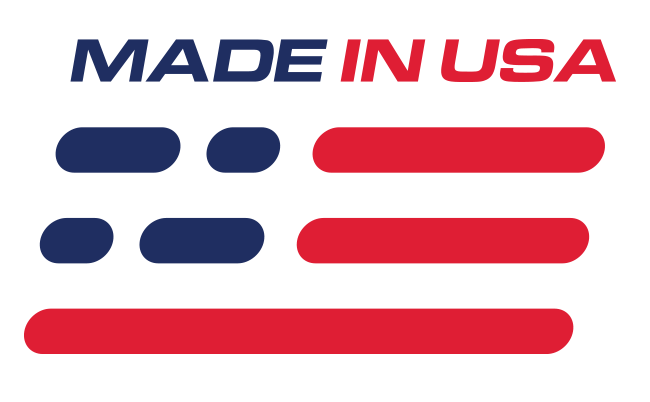 Benefits
Replaces Sagging Door Panel Material
Improved Durability Over Stock
Restores Interior Appearance
Made In USA
Features
Vacuum Molded
Black Finish
Crack Resistant Design
Durable ABS Plastic Construction
What's in the Box
(1) Driver's Side Insert
(1) Passenger Side Insert
(1) Installation Adhesive
2005-2009 Mustang Coverlay Door Panel Insert Kit - Black
Restore the interior of your S197 with this 2005-2009 Mustang door panel insert kit from Coverlay! Sagging door panel inserts have plagued the interior of this generation Mustang from the beginning. The material attached to the door panel separates, causing an unsightly appearance in your S197's interior. Coverlay's door panel insert kit resolves this issue by completely replacing the sagging material with ABS plastic inserts. The crack-resistant design features a large improvement in durability when compared to the factory material and will hold up to extreme temperatures. To ensure a perfect fit in your Mustang, Coverlay vacuum molds these door panel inserts. Completed in a black finish, this insert kit resembles the factory grain and texture. To complete the installation of this kit, Coverlay provides a tube of silicone adhesive to properly secure the inserts to your factory door panels for an interior solution that lasts!
Installation & Prep Work
Installation of this door panel insert kit requires time and patience to achieve the best results. Preparation of the door panel surface must be VERY thorough and may be time-consuming. Extra time given into this process will ensure an overall better fit and finish with the included adhesive.
Paint to Match

LMR offers a complete line of interior paint to help you match aftermarket components to your factory interior colors. You can shop our paint options here -
LMR INTERIOR PAINTS
. Please note that while many aftermarket components are labeled or noted to factory colors, the color can vary from factory/OEM colors slightly due to manufacturing processes and UV exposure over time. We always recommend painting aftermarket components to ensure the best color match.