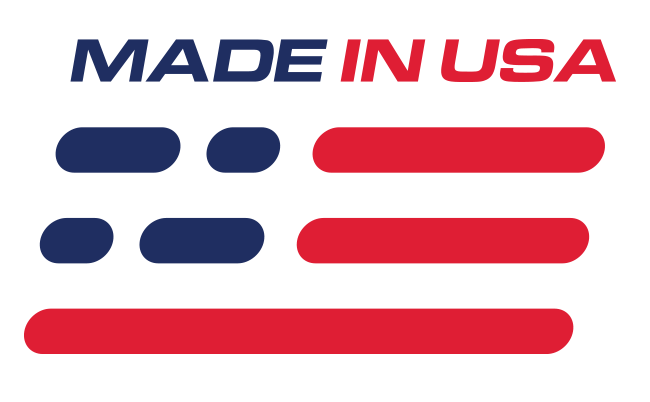 Benefits
Replaces Damaged Fender Molding
Made in the USA from Original Ford Tooling!
Easy Installation
Features
Molded Plastic Construction
Recessed Stripe C-Channel
Integrated Plastic Mounting Studs
What's in the Box
(1) LH Front Of Fender Body Molding
Mustang Front Of Fender Molding
Restore the look of your Fox Body with this driver side 1985-1986 Mustang front of fender molding from 5.0 Resto! This molding has studs that secure it on from the factory that are prone to breaking during removal, which leaves you unable to reinstall after painting. 5.0 Resto offers this replacement driver side front of fender molding to replace your broken original and properly restore the look of your Mustang back to showroom new.
Quality Construction
This front of fender molding is built in the USA from the original Ford tooling to ensure a factory fit and finish after prep and paint. The new molding has the specific recessed C-channel for the accent stripe running from the front of the molding to the rear. The front section of the molding has a straight edge that faces the front bumper after installation, while the rear section has a curved edge that matches the shape of the fender opening on 1985-1986 Mustangs. Built with a molded plastic construction, this molding has integrated plastic studs on the backside that secure the molding to the fender with your factory pal nuts or a set of
5.0 Resto pal nuts
sold separately.
5.0 Resto Solutions
5.0 Resto is dedicated to the preservation of the Fox Body by providing solution-based products and content to help you restore your Mustang. This front of fender molding is a direct replacement for your original to ensure your Mustang is restored to its factory condition.
Molding Note
Due to the manufacturing process, scuff marks may be apparent. These marks must be sanded and prepped before painting and installation.
Application
Fits 1985-1986 Mustang LX & GT
Disclaimer
Test fitment and paint preparation of this part are mandatory BEFORE painting. Neither LMR nor the product manufacturer is responsible for fitment or finish issues after the paint has been applied. Professional preparation, installation, and painting are highly recommended.