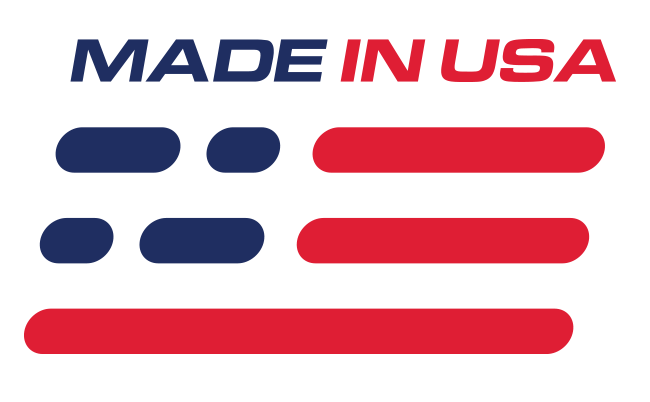 Benefits
Cobra Styling
Ford Licensed
Restores Exterior
Features
Embossed Cobra Lettering
Molded Urethane Construction
Factory Mounting Locations
Rear Cobra Bumper

Replace your damaged rear bumper on your 1999-2001 Mustang Cobra with a replacement rear Cobra Bumper from Daniel Carpenter! This rear bumper uses Ford original tooling and is an officially licensed Ford product! Embossed Cobra lettering is used to give you the exact same look as your original rear bumper. It comes prepped and ready for paint to allow less work for you to do! GT/V6 Upgrade this bumper allows you to install it onto your 1999-2004 GT or V6 Mustang to give it Cobra styling!
Product Note
Due to the manufacturing process, the bumper cover may have irregular surface patterns, sanding, and buffing marks. These marks are normal and will not be present once it has been sanded, prepped, and painted to match your Fox Body before installation.
Application
Fits 1999-2001 Mustang Cobra
Fits 1999-2004 Mustang GT
Fits 1999-2004 Mustang V6
Disclaimer
Test fitment and paint preparation of this part are mandatory BEFORE painting. Neither LMR nor the product manufacturer is responsible for fitment or finish issues after the paint has been applied. Professional preparation, installation, and painting are highly recommended.