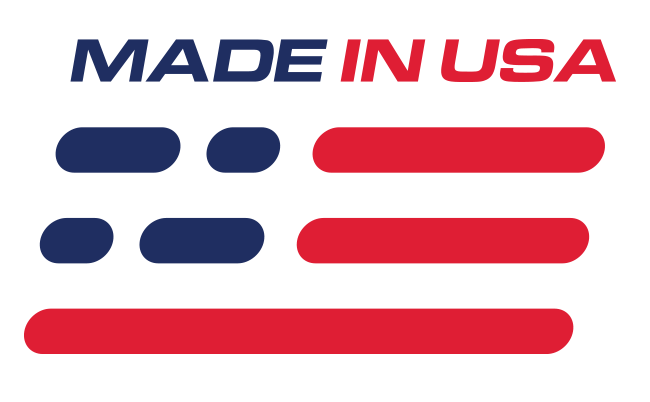 Benefits
Replaces Damaged Bumper
Made From Ford Tooling
Direct Replacement
Features
Cobra Embossed In Bumper
Urethane Construction
Ready For Prep & Paint
Mustang Cobra Rear Bumper Cover
Whether you've been in a collision or just need to replace a worn out bumper, we've got you covered with this 1996-1998 Mustang Cobra rear bumper! This Cobra rear bumper is manufactured using the Ford original tooling! This means you can rest easy knowing the fit and finish will be just like the bumper that rolled off the assembly line. The bumper features the embossed "Cobra" logo on the rear for a factory style restoration. Recessed spots are on both sides so you can mount your rear bumper side reflectors. Just like the original, this bumper has a urethane construction that arrives to you ready for prep and paint!
Fitment Note
This bumper is factory correct on 1996-1998 Cobra, but will fit all 1994-1998 Mustangs.
Application
-Fits 1996-1998 Mustang Cobra
Disclaimer
Test fitment and paint preparation of this part are mandatory BEFORE painting. Neither LMR nor the product manufacturer is responsible for fitment or finish issues after the paint has been applied. Professional preparation, installation, and painting are highly recommended.