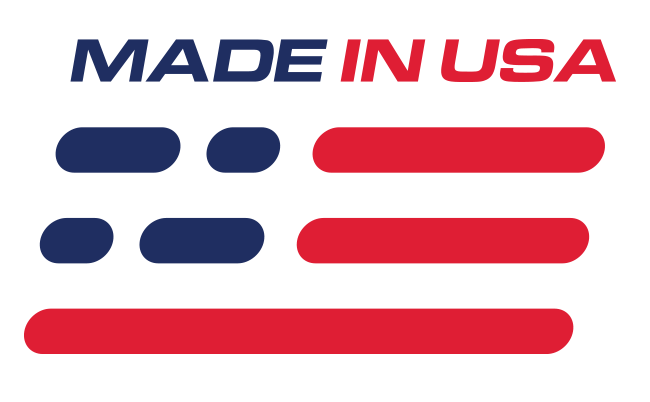 Benefits
Easy Install
Much Brighter, Focused Light
Features
24 Lumens Per Bulb
Bright, Pure White Light
Bright Lights!
Looking to brighten up the interior in your 2015-2022 Mustang? LED bulbs can really light up the interior of your S550 by providing a more pure white light. The 194 bulb fits many applications and vehicles so use them where you need to.
Installation
These L.E.D bulbs function off a specific polarity. Be sure to check that the bulb is installed with the correct polarity before finishing up the installation (replacing the lens in most cases). If the bulb does not light up, simply flip it around to correct polarity.
Minor Trimming Might Be Required
There is some slight variance in the size of the circuit board, some will go right in, while others require slight trimming on the dome light bezel.
Diode Dynamics Quality
Don't be fooled by other bulbs that use "calculated" lumen numbers. Diode Dynamics tests the true brightness of their bulbs in their lab to provide real lumen output measurements. They use only the highest quality LED chips in the production of their bulbs. Using brand-name suppliers like Samsung, Epistar, Cree, and Osram. All of Diode Dynamics' bulbs are produced with modern, computerized equipment and the best materials for high quality and long bulb life.
Application
- Fits 2015-2022 Ford Mustang Interior Dome Light