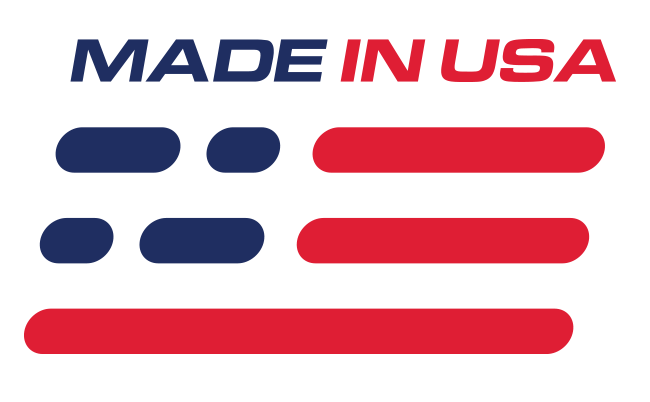 Benefits
Replaces Broken Or Damaged Rear Window
Factory Pattern Material
Made in the USA!
Renews Exterior
Features
Built-In Defrost
Factory Style Glass
Sailcloth Vinyl Construction
Premium Polyester Sewing Thread
What's in the Box
(1) Glass Rear Window w/ Defrost
1995-1998 Mustang Kee Convertible Glass Rear Window w/ Defrost - Saddle Tan
Restore the rear glass on your 1995-1998 Mustang convertible with this saddle tan rear glass window w/ defrost from Kee Auto Tops! This 1995-1998 Mustang convertible glass window w/ defrost features a saddle tan finish that is fade resistant as well as matches the factory top in both texture and color. Constructed with a heavy-duty sailcloth vinyl material, this top provides superior durability and long service life with enhanced acoustic properties to lower noise levels at highway speeds. Sailcloth vinyl is constructed with an outer layer of PVC vinyl and an inner layer of dyed polyester/cotton drill lining fabric. This gives it its signature texture of little dots or pips that you see when looking closely at the vinyl surface. High-quality, OEM-style glass with a built-in defroster is utilized for increased clarity and safety. Dielectrically sealed seams are utilized to ensure moisture doesn't leak into your interior. These Kee Auto Top rear windows are precision cut for a perfect fit on your 1995-1998 Mustang Convertible.
Product Note
Professional installation is recommended for any convertible top. Damage due to installation error will void the warranty.
This is just the convertible top window, the convertible top is sold separately.
Please inspect the product for flaws prior to installation.
Application
Fits 09/1995-1998 Mustang Convertible