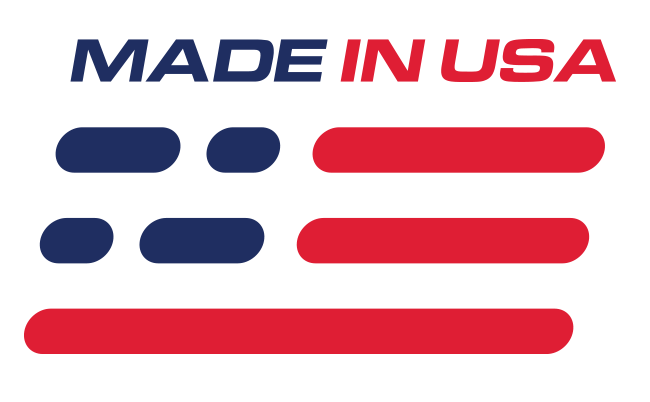 Benefits
Replaces Factory Upper & Lower Column Cover in 1987-89 Mustang
Made from Ford Original Tooling
Made in the USA!
Features
Molded In Black Plastic
OE fit & finish
Fits Tilt Wheel Only
Made in the USA!
What's in the Box
(1) Upper Column Cover
(1) Lower Column Cover
Mustang Steering Column Cover Kit

This 1987-89 Mustang upper & lower column cover set covers the turn signal switch, ignition switch, & steering column in your tilt wheel equipped 1987-1989 Mustang LX or GT. This includes the upper & lower half and is molded in black in the original texture. Each cover is made from original Ford tooling to ensure a perfect fit on your Mustang!
Paint to Match

LMR offers a complete line of interior paint to help you match aftermarket components to your factory interior colors. You can shop our paint options here -
LMR INTERIOR PAINTS
. Please note that while many aftermarket components are labeled or noted to factory colors, the color can vary from factory/OEM colors slightly due to manufacturing processes and UV exposure over time. We always recommend painting aftermarket components to ensure the best color match.