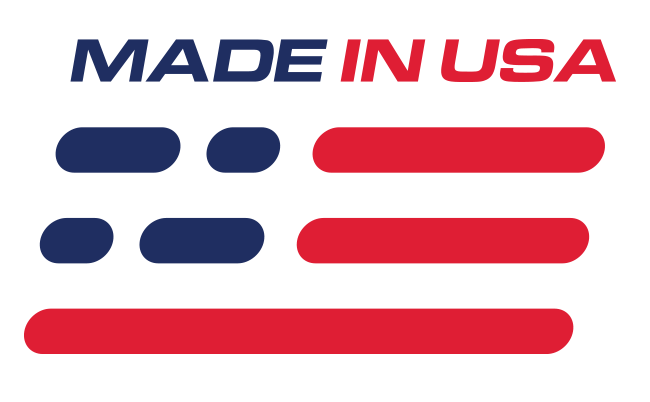 Benefits
Keeps Wind & Water Out
Replaces Worn Weatherstrip
Easy Installation
Features
Factory Style Rubber
Two Piece Kit
Made From Ford Tooling
What's in the Box
(1) LH Side Rail Weatherstrip
(1) RH Side Rail Weatherstrip
Mustang Convertible Side Rail Weatherstrip
Ensure the interior of your Mustang stays clean with this 2001-2004 Mustang convertible top side rail weatherstrip kit! Over the years your weatherstrip will start to dry rot and deteriorate. This causes rain, wind, and other elements to enter your Mustang. This weatherstrip kit includes the driver and passenger side weatherstrip for the front side rails of the convertible top. The weatherstrip is manufactured using the original Ford tooling for a direct replacement and perfect fit every time! Factory style rubber is utilized to ensure the interior of your Mustang stays dry and quiet!
Installation Note
For proper fitment, door hinges must be inspected for excessive play. The door hinges should not have any play up or down. If there is excessive play and it is left unaddressed, leaking may occur. Door hinge repair kit LRS-BP7SN-K can be utilized to resolve any excessive play in the door hinges as well as replacement door hinges LRS-22801A and LRS-22800A.
Excessive window play will also cause improper fitment and may result in a leaking weatherstrip. A window support bracket kit LRS-63214BRKT-K can be utilized to correct a sagging window.
Application
Fits 2001-2004 Mustang Convertible