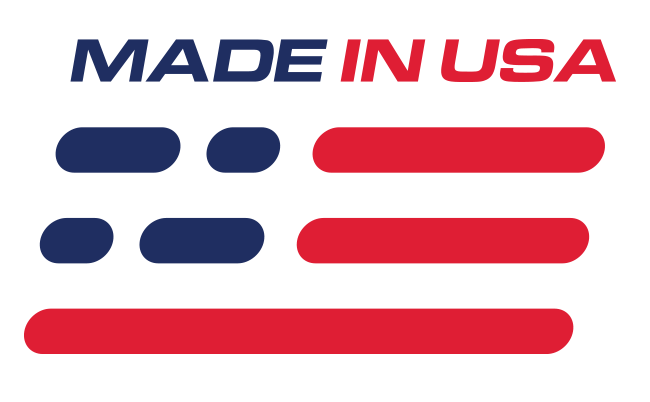 Benefits
Ford Quality
OE Replacement
Made in the USA!
Features
Renewed Performance
Superior Quality
Includes Pinion Nut & Crush Sleeve
What's in the Box
(1) 3.31 Pinion Gear
(1) 3.31 Ring Gear
(1) Crush Sleeve
(1) Pinion Nut
(1) Inner Pinion Bearing w/ Race
(1) Outer Pinion Bearing w/ Race
(1) Ring Gear Bolt Set
(1) Pinion Seal
3.31 Gears for 8.8" IRS
Rear end gears don't go out often, but when they do - they need to be replaced immediately. Late Model Restoration has you covered with this OEM 2015-2023 3.31 Gear Set to get your S550 running how it should be. Rear-end gears are essential to propelling your Mustang forward!
Note
3.15 ratio differential is not compatible with 3.31, 3.55, 3.73, and 4.09 ratio gears. Use differential
M-4204-M
.
Application
- Fits 2015-2023 Ford Mustangs

Speedometer Correction
After installation of rear gears, you will need to correct the speedometer. There are different methods to do this depending on year model.

1979-1995 Speedometer Correction - Click Here
1996-Present Speedometer Correction - Click Here