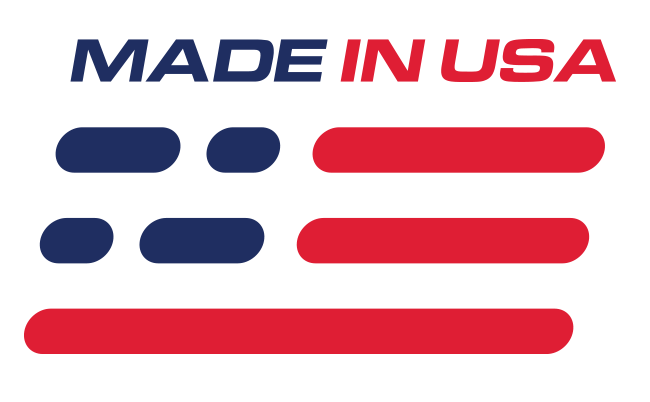 Benefits
Replaces Damaged Or Whining Gears
Complete Kit Eliminates Guesswork
Improved Acceleration
Improved Launch
Features
All New Bearings & Shims
Heavy Duty Construction
Royal Purple Diff Fluid
Steel Ring & Pinion
What's in the Box
(1) 3.55 Pinion Gear
(1) 3.55 Ring Gear
(2) Crush Sleeve
(2) Pinion Nut
(1) Pinion Bearings
(1) Pinion & Carrier Shims Set
(1) Pinion Seal
(1) Ring Gear Bolts Set
(1) Carrier Bearings Set
(1) Gear Marking Compound
(1) Bottle of Ford Racing Friction Modifier
(2) Bottles of Royal Purple 75W140 gear oil
2015-2023 Mustang Ford Performance 3.55 Rear End Gear & Install Kit
This Ford Performance 3.55 rear-end gear kit is perfect for getting faster acceleration in your 2015-2023 Mustang! Your factory gears are built to maximize fuel mileage, which leaves much to be desired in the performance department. A gear change can provide a night and day difference when it comes to launching your S550 at the track. While these Ford gears do not increase horsepower, they will definitely allow your Mustang to launch harder and quicker! Ford Performance 8.8" Mustang gears are the choice of championship road racing and drag racing teams around the globe. These IRS rear end gears fit the Ecoboost, V6, and GT models with 8.8" rear ends. This kit includes Ford Performance 3.55 rear end gears, bearings, shims, gaskets, seals, gear oil, friction modifier, and all of the hardware needed to get them installed. These performance gears do not add horsepower, but will definitely get your Mustang getting off the line faster. Allow your S550 Mustang to accelerate quicker than ever with this 3.55 rear-end gear kit is an excellent choice to get!
Ford Racing Friction Modifier
This friction modifier is a specially formulated additive to provide smooth operation of clutch-type limited-slip differentials. 1 bottle of friction modifier is required when changing the gear oil in rear ends equipped with Ford traction-lock units.
Royal Purple Max-Gear Oil
Royal Purple Max-Gear gear oil is an ultra-tough automotive gear oil. It is designed to maximize power and provide unsurpassed protection to heavily loaded gears. It makes gears run smoother, quieter, cooler, and longer without overhauls. Max-Gear outperforms other gear oils because it combines the highest quality synthetic oils with Royal Purple's proprietary Synslide additive technology.
Installation Note
Although the Royal Purple gear oil has a friction modifier mixed in, it is still recommended that you use the bottle of Ford Racing friction modifier to supply your Super 8.8" IRS rear end with the proper amount of modifier.
LMR recommends the 75W140 viscosity for all 2015+ 8.8" differentials as it is appropriate for most climates, fuel economy, and performance.
The 3.15 ratio differential is not compatible with 3.31, 3.55, 3.73, and 4.09 ratio gears. Use differential M-4204-M.
Application
Fits 2015-2023 Mustang w/ Super 8.8" IRS Rear End

Ford Performance Racing Parts "Packs" and Component Parts Limited Warranty - Click Here
Ford Performance Racing Parts - NO WARRANTY - Click Here
Ford Performance Racing Parts Crate Engine Limited Warranty - Click Here