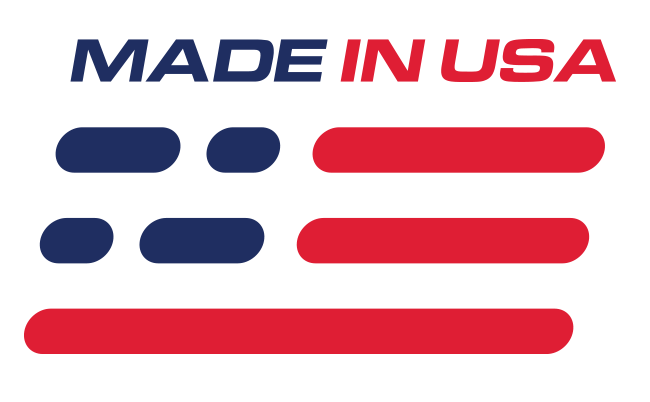 Benefits
Replaces Damaged Package Tray
Restores Interior
Easy Installation
Features
OEM Style Scarlet Red Material
Pre-Cut Holes On Board
Direct Fit
What's in the Box
(1) Scarlet Red Package Tray
Mustang Rear Package Tray
Restore the package tray in your Fox Body with this Scarlet Red 1993 Mustang Package Tray! Over time the factory material on your package tray can become stained or damaged leaving you with an eyesore. Until now there was not a fix for this issue, other than recovering the existing one with incorrect material. This takes care of that problem and gets your Mustang looking good as new again!
OE Style Replacement
This Scarlet Red package tray is a close reproduction of the original and ships with no holes cut in the carpet, allowing for custom setups. The board itself has provisions for the 3rd brake light and speakers.
Note
This material is the correct color for 87-92 Mustangs, but will fit any 1979-1993 Mustang Coupe.
Fitment Note
This package tray has a small crease designed to be folded. This crease allows the rear seatback to properly hold the front edge of the package tray.
Application
- Fits 1993 Mustang LX Coupe