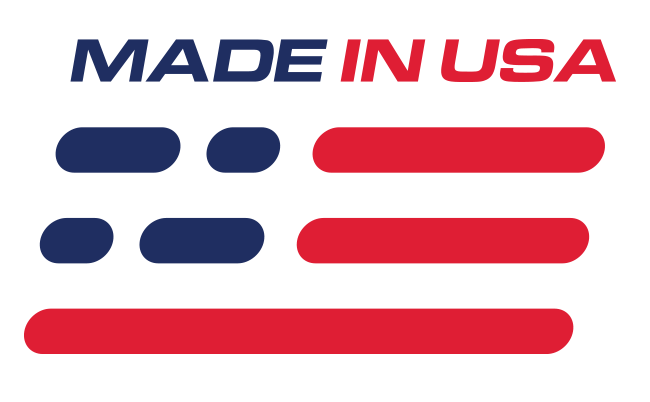 Benefits
Restores Traction capabilities of Factory Differential
No more single wheel tire spin
Features
New OEM Replacement Differential clutches
New Cross Pin bolt
Fits 28-spline & 31-spline differentials!
What's in the Box
(2) .030" Shims
(2) .035" Shims
(2) .040" Shims
(6) Friction discs
(8) Steel discs
(1) bottle friction modifier
(1) Cross Pin Bolt
Mustang Ford Performance Traction-Lok Clutch Kit
A Mustang with one-wheel-peel is no laughing matter. This Ford Performance M-4700-B Traction Lok Rebuild Kit will restore your 8.8" differential's ability to spin both tires under acceleration resulting in quicker E.T.s and quicker launches. It is a correct replacement for 1986-2004 Mustang 8.8" except 2003-2004 Cobra, and fits both 28-spline & 31-spline differentials. 2003-2004 Cobra as well as 2005-2014 Mustang were originally equipped with carbon discs. For these Mustangs use
M-4700-C
.
Installation Note
With the differential side gear laying face down with the splined part facing you, stack the clutch pack as follows. Steel, friction, steel, steel, friction, steel, friction, shim. Measure your factory shim for the side of the differential you are working on & use a new shim that is closest to the measurement. For example, if your stock shim measures .032", use the .035" shim. The friction discs need to be soaked in friction modifier for a minimum of 15 minutes prior to assembly of the clutch pack.
Application
- Fits 1986-2004 Ford mustang
- Does NOT fit 2003-2004 Cobra
- Does NOT fit 2005-2014 Mustang

Ford Performance Racing Parts "Packs" and Component Parts Limited Warranty - Click Here
Ford Performance Racing Parts - NO WARRANTY - Click Here
Ford Performance Racing Parts Crate Engine Limited Warranty - Click Here