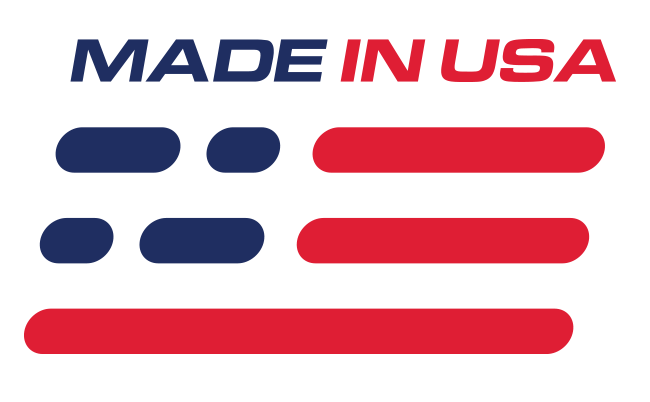 Benefits
Strongest Headers On The Market
Connects To Factory Exhaust
Increases Horsepower/Torque
Improves Exhaust Flow
Made In The USA
Features
321 Stainless Steel Construction
Tight Radius Cast Elbows
Catalytic Lead Pipes
Natural Finish
Tig Welded
What's in the Box
(2) 1 7/8" Long Tube Headers
(2) Catted Extensions
(1) Set Of MLS Header Gaskets
(1) Header Bolt Kit
(1) Oxygen Sensor Extension
(2) Exhaust Band Clamps
2018-2022 Mustang GT 1-7/8" Stainless Steel, Catted Long Tube Headers
Allow the 5.0 engine in your 2018-2022 Mustang GT to breath freely while improving exhaust flow with these premium catted long tube headers from Ultimate Headers! Utilizing large 1-7/8" primary tubes, these headers will flow a tremendous amount of exhaust out of your coyote engine. Featuring unique, 3/8" thick stainless steel flanges with reinforced ribbing for added strength and improved cooling, these headers will never warp or leak! Unlike the majority of the competition, these long tube headers are made right here in the USA, constructed from 321 stainless steel, and are the strongest headers available. The main benefits of 321 stainless steel include reduced weight and increased resistance to material fatigue or cracking from high heat situations.

Ultimate Headers Quality
Unlike ordinary crush or mandrel-bent tubing, Ultimate Headers opts for cast stainless steel elbows to form a tighter radius and maintain a thick sidewall on the tubing to ensure the absolute best fitment on the market. Traditional pipe benders will distort or stretch the material thin which can create issues since this is where the majority of the exhaust gas temperature and volume is at the highest. By using these tight radius cast elbows the header tubes are able to sit high and tight for a compact design that hugs the engine block. Cometic multilayer steel header gaskets are provided to ensure a leak-free performance that lasts! Each connection has been meticulously tig welded together and has been left in its natural stainless finish for the ultimate strength and elegance. Leading down from the header primaries are large 3" slip fit, high-flow catalytic mid-pipe connections that will properly mate to the rest of your factory exhaust making installation a breeze! Increasing horsepower and torque has never been easier thanks to the superior craftsmanship from Ultimate Headers. Rest assured that this will be the last set of headers you will ever have to buy for your S550 Mustang!
Installation & Tune Note
These headers are

NOT

intended for street legal, pollution controlled vehicles.
Installation of these headers will require a custom tune for proper operation.
If your vehicle has already been tuned, please consult with your tuner prior to installation and operating your Mustang.
Finish Note
Due to the natural stainless steel finish, after several heat cycles, there will be discoloration on the piping.
Application
Fits 2018-2022 Mustang 5.0 GT/Bullitt/Mach 1
This product is intended for off-road use only, and is not legal for use in emission restrictive states. Off-Road Disclaimer