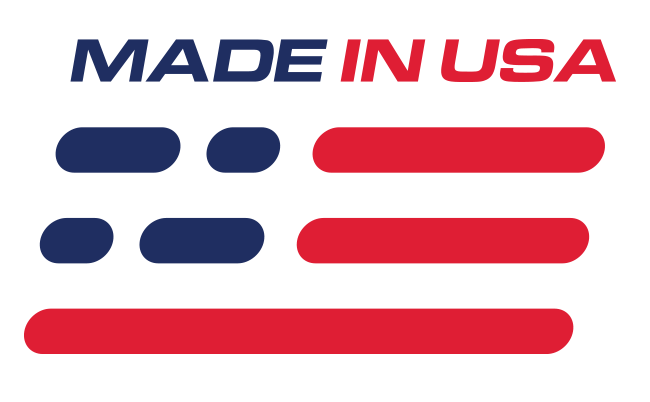 Benefits
Improved Power
Cut & Clamp Design
Does Not Require A New Tune
Features
Aluminized Steel
2 1/2" Tubing
Made In America
What's in the Box
(1) X-Pipe
(2) Band Clamps
SVE Performance X-Pipe Resonator Delete
Are you ready to bolt on some horsepower and add that throaty exhaust note to your 2015-2024 Mustang GT and Bullitt? Here at Late Model Restoration, we have the X-pipe to achieve both! This SVE cut and clamp x-pipe is a direct bolt-on for your Mustang! The SVE mid-pipe is constructed from 2 1/2" aluminized steel for strength and durability that lasts. The X crossover is 20% more efficient than the factory OEM Mustang resonator, which will free up that extra horsepower and torque you're looking for!
Easy Installation
There is no welding required with this SVE 2015-2024 x-pipe. You'll simply make two cuts, and bolt this Mustang resonator delete X-pipe in place using the factory front clamps and the supplied rear band clamps. If you have access to a Sawzall, the installation uses nothing more than simple hand tools.
Made In The USA
This SVE X Pipe is manufactured right here in the USA!
No Tune Required
Once you have made your two cuts and bolted your SVE x-pipe into place, you are good to go! No need to update the factory tune in your Mustang. It's that easy! Enjoy the newfound horsepower and exhaust note. Pick up an SVE x-pipe today from LMR and get your 2015-2024 Mustang sounding and performing better than ever.