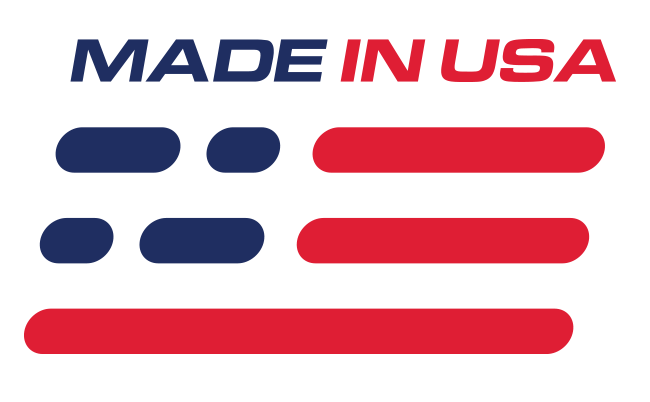 Benefits
Replaces Missing Inserts
Restores Exterior
Made w/ Original Ford Tooling
Features
Molded In Black Plastic
Honeycomb Pattern
What's in the Box
(1) LH Quarter Panel Scoop Insert
(1) RH Quarter Panel Scoop Insert
Mustang Quarter Panel Scoop Inserts
This 1999-2004 Mustang quarter panel side scoop directly replaces the missing, faded, or damaged scoop on your New Edge! These inserts were found on 1999 35th Anniversary GT Mustangs, but could be used on any 01-04 GT, 03-04 Cobra, and 03-04 Mach 1! Molded in black plastic from Ford original tooling, these inserts are easy to install and are a perfect fit! This kit includes one driver side and one passenger side scoop.
What Makes Them Different?
The 35th anniversary side scoop inserts featured a larger, more noticeable honeycomb than the 2001-2004 GT.
Application
-Fits 1999 Mustang GT 35th Anniversary Edition
-Fits 2001-2004 Mustang GT
-Fits 2003-2004 Mustang Cobra
-Fits 2003-2004 Mustang Mach 1