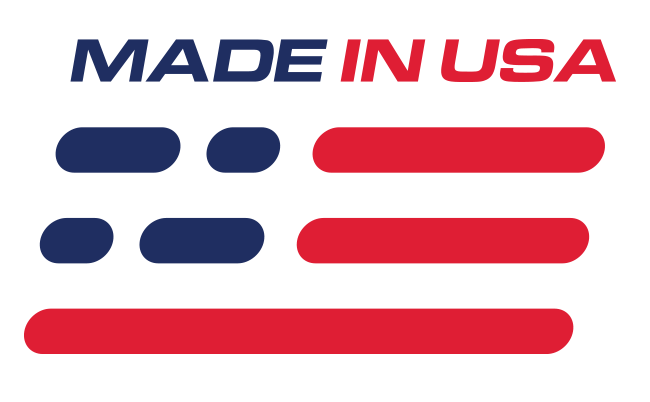 Benefits
Repairs Damaged Seats
Restores Seat Contour & Comfort
Increased Support
Features
High Quality Polyurethane Foam
Integrated Wire Framing
Includes Seat Bottom & Back
Fits Mustangs With Sport Seats
Repairs One Seat
Fits LH or RH Seat
Works with TMI Upholstery Only
Correct For 2001 Bullitt
What's in the Box
(1) Seat Upper Foam
(1) Seat Bottom Foam
The last thing you want when you hop in your 2001 Mustang Bullitt is to feel the seat frame poking you in the legs or your back. Your Mustang seat foam acts as a cushion and support for your body and greatly affects your driving experience. Sagging, torn, or missing seat foam in your Mustang can lead to upholstery damage and discomfort.
This front seat foam is required when using TMI replacement 2001 Bullitt Style Upholstery!
Our new seat buns for your Mustang Bullitt will bring your seat back to life and restore contour and comfort. All our seat foam assemblies are made with environmentally sensitive automotive grade polyurethane foam and include integral wire frames like your originals to aid in installation and retain shape and feel. Includes seat bottom and back support. Headrest not included. Does single seat.