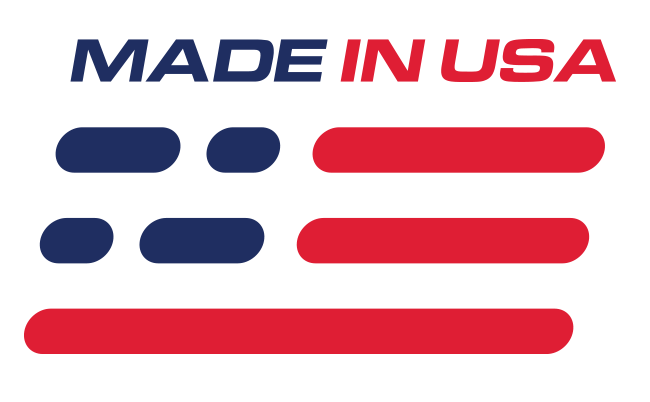 Benefits
Replaces Damaged Oil Pump Gears
Restores Oil Pump Function
50% Stronger Than Factory
Made In America
Features
4140 Chromoly Oil Pump Gears
4340 Chromoly Crankshaft Sproket
Ford Performance Gasket Set
Anti-Burst Ring Design
Boundary Oil Pump Gear Kit
These 2011-2014 Mustang oil pump gears and crankshaft sprocket from Boundary are a great upgrade over your stock oil pump gears and crankshaft sprocket. When running higher than normal RPMs due to power adders like Cobra Jet manifolds, cams, superchargers, nitrous, or turbos, the added stress on the stock oil pump gears and crankshaft sprocket could cause damage to the oil pump gears or crankshaft sprocket, leading to engine failure. Boundary solved that problem with these heat-treated Chromoly oil pump gears and crankshaft sprocket! Along with the high-quality oil pump gears and crank sprocket, this kit come with Ford Performance oil pump install kit that includes crank bolt and washer, a new front main seal, and a three-piece front timing chain cover set! When rebuilding your motor this oil pump gear kit provides inexpensive insurance to protect your investment!
High-Quality Construction
These oil pump and crankshaft gears are made right here in the USA and designed to match the OEM size gears. The oil pump gears are machined from special 4140 heat treated Chromoly billet making them nearly indestructible! The crankshaft gear sprocket is constructed from heat treated 4340 Chromoly Billet for the ultimate protection for your motor! Not only do you get oil pump gears and a crankshaft gear sprocket that can handle anything you throw at them, but you also get the peace of mind that Boundary guarantees them forever!
What's In The Box?

(1) Set of Timing Cover Gaskets
(1) Oil Pan Gasket/Windage Tray
(1) Dampener Bolt
(1) Front Main Seal
(1) Water Pump Gasket
(1) Thermostat housing To Water Pump Gasket
(1) Left Valve Cover Gasket
(1) Right Valve Cover Gasket
(1) Oil Pick-Up O-Ring Gasket
(1) Crank Gear Sprocket
(1) Inner Oil Pump Gear
(1) Outer Oil Pump Gear
Blue Printing Paper Work
Application
Fits 2011-2014 Mustang GT