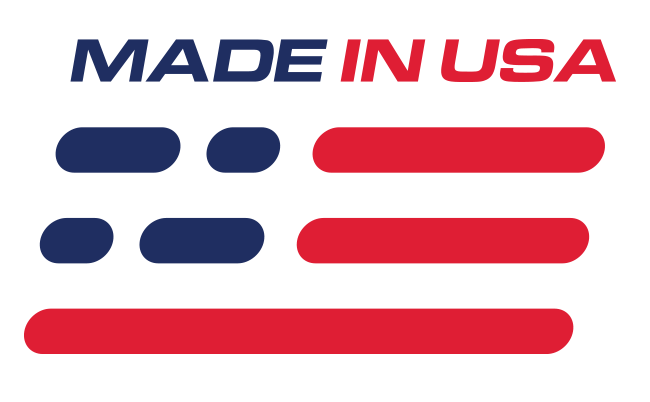 Benefits
50% Stronger Than Factory
Blue Printed Design
Made In America
Features
4140 Chromoly Oil Pump Gears
4340 Chromoly Steel Crank Sprocket
Machined For Precision
What's in the Box
(1) Crank Gear Sprocket
(1) Inner Oil Pump Gear
(1) Outer Oil Pump Gear
Blue Printing Paper Work
Mustang Oil Pump Gear & Crankshaft Gear Sprocket Kit
Boundary designed this high-performance 2011-2014 Mustang GT oil pump gear & crankshaft gear sprocket kit to replace the factory gears and sprocket in your S197 Mustang. The factory oil pump gears are known to be the weak link when running higher than normal RPMs due to Cobra Jet manifolds, cams or adding superchargers, nitrous, or turbos. The added horsepower will put more stress on the stock oil pump gears and crankshaft sprocket which could then cause oil pump gear failure, leading to engine failure! Pick up this kit today to get that peace of mind when adding more power to your Coyote motor!
High-Quality Construction
Designed and manufactured right here in the USA, with the oil pump being made from 4140 Chromoly and crankshaft gear sprocket constructed from 4340 Chromoly, they are both heat treated for the ultimate protection! Boundary was able to achieve 50% more strength with their crankshaft gear sprocket over the factory piece by adding an anti-burst ring to the design, which allows you to turn up the power!
Installation Note
Does NOT fit truck based 5.0L Coyote oil pumps. The oil pump gears are physically smaller and will not fit.
Application
-Fits 2011-2014 Mustang GT