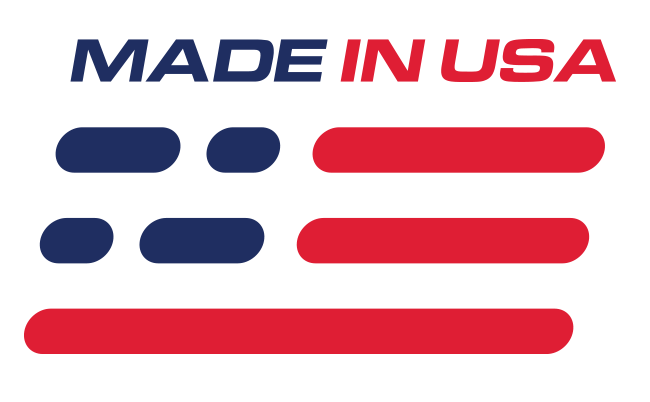 Benefits
Replaces Plastic Quadrant
Provides Additional Adjustment
Stronger Over OE Style
Features
Billet Aluminum Construction
Double Hook Design
Billet Aluminum
What's in the Box
(1) Double Hook Quadrant
(1) Spacer
Mustang SVE Clutch Quadrant
Replace the factory clutch quadrant on your 1982-2004 Mustang with this SVE double hook quadrant! Performance clutches put added strain and stress on stock cables and quadrants, which can lead to unwanted flex and failure. This SVE aluminum quadrant is stronger than the factory plastic piece and withstands the added stress of performance applications! Featuring a double hook design, SVE's quadrant provides added adjustability to your clutch cable set up. Constructed with CNC machined billet aluminum, this quadrant is built to last!
Application
Fits 1982-2004 Mustang w/ Manual Transmission
The Spacer Measures 5/16" In Width

Clutch Quadrant Installation Note
Install the Adjustable Cable or Cable Adjuster. Hook the cable onto the clutch quadrant. If you are using a firewall-mounted Cable Adjuster, attach the cable to the hook closest to the firewall. If you are using an Adjustable Cable without a firewall Adjuster, attach the cable to the hook farthest away from the firewall.