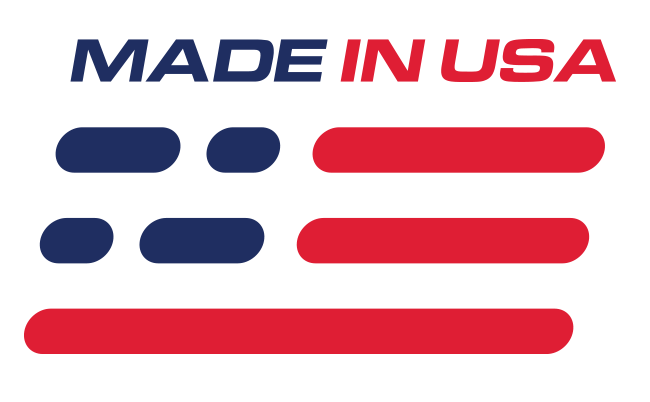 Benefits
Adds Unique Styling to Your Mustang or Cobra
Easy Install Less Than 1 Minute!
Features
Chrome Plated Emblem
2 7/8" Tall
94-04 Mustang Cobra Grille Emblem
This Mustang Cobra grill emblem was intended as factory equipment on the 1994 Cobra but was vetoed at the last minute by the Ford Motor Company. This emblem has been a big hit with just about all 1994-04 Mustang and Cobra owners.
Easy Install
Installing this Cobra grille emblem on your Mustang could not be any easier. Simply unscrew the tamper-proof Torx screws that hold in your factory pony grille emblem using a T25 tamper proof Torx bit. And replace it with the Cobra grille emblem. You don't even have to pop your hood! Total install time should be less than 1 minute!
Product Note
Will NOT fit 1999-04 GT's.

Vehicle Applications

Fits all 1994-98's and 1999-04 Cobra's.