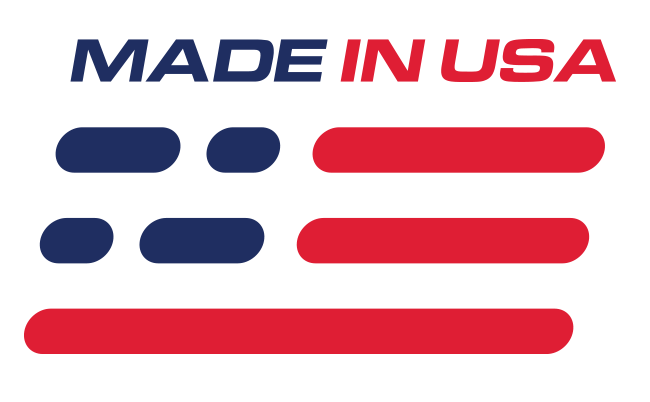 Benefits
Replaces Missing Grille Emblem
Restores Front End Appearance
Officially Licensed By Ford
Features
Durable Plastic Construction
6 1/8" Wide x 2 1/4" Tall
Bright Chrome Finish
1994-2004 Mustang Pony Grille Emblem - Chrome
Keep your 1994-2004 Mustang's front end looking fresh with a replacement running pony grille emblem! Officially licensed by Ford, the running pony emblem measures three inches tall by eight inches wide. Finished in sleek bright chrome, this high-quality emblem from Daniel Carpenter Reproductions will surely add some pop to your Mustang's front end. Four 3mm alignment tabs ensure that the running pony emblem remains properly aligned and secured to the grille. Simply unbolt your old emblem and bolt this new Pony grille emblem in its place! Finish your Mustang's grille properly with a chrome running pony emblem from DCR.
Daniel Carpenter Reproductions Quality
Daniel Carpenter Reproductions' focus on quality reproduction of Mustang parts is second to none. From the high-quality materials used to the attention to detail given to every product that receives the DCR brand, quality remains the top priority. This proves evident with this running pony grille emblem that is constructed from durable plastic, is finished in a smooth bright chrome, and installs with alignment tabs. Don't settle for second best, install a running pony grille emblem from DCR.