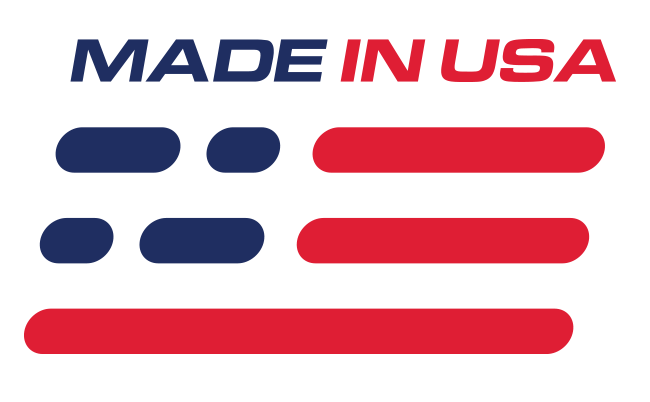 Benefits
Fills Out Mach 1 Grille Opening
Licensed by Ford
Easy Install
Features
6 9/16" Wide x 2 1/2" Tall
Chrome Plated
Black Powder Coated Mounting Bracket
What's in the Box
(1) Running Pony Emblem
(2) Mounting Screws
Over Sized Running Pony Grille Emblem
Make a bold statement on the front of your Mustang with this 1999-2004 oversized Pony grille emblem. The factory Pony grille emblem is 6 1/8" wide by 2 1/4" tall. This oversized Pony emblem measures 6 9/16" wide by 2 1/2" tall. This emblem is mounted to a black powder coated base for a durable finish that will last for years to come. Two mounting screws are included making this a quick and easy swap!
Fitment Note
-Will fit 94-98 Mustangs without honeycomb grille.
-Will fit 99-04 Mach 1 & Cobras.
-Will fit 99-04 V6 & GT when Mach 1 grille delete and panel are used.
Application
-Fits 1999-2004 Mustang Equipped With Mach 1 Grille Delete