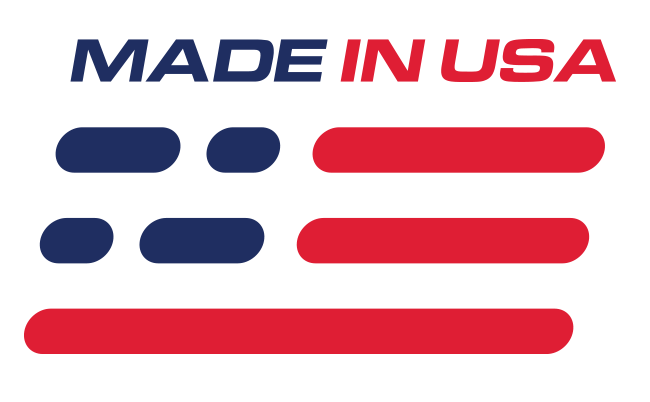 Benefits
Replaces Broken & Faded Running Pony Grille Emblem
Easy Installation!
Blacked Out Look
Features
Gloss Black Finish
6 1/8" Wide x 2 1/4" Tall
Includes Bracket
What's in the Box
(1) Running Pony Emblem W/ Bracket
(2) Mounting Screws
Black Pony Grille Emblem
The Mustang Pony emblem is one of the signature parts of nearly every Mustang. Replace your broken or missing Pony grille emblem with this direct replacement! This 1994-2004 Mustang Pony emblem features a gloss black finish to black out the front of your Mustang. Simply unbolt your old emblem and bolt this new Pony grille emblem in it's place!
Fitment Note
-Will fit 94-98 Mustangs without honeycomb grille.
-Will fit 99-04 Mach 1 & Cobras.
-Will fit 99-04 V6 & GT when Mach 1 grille delete and panel are used.
Application
-Fits 1994-2004 Mustang