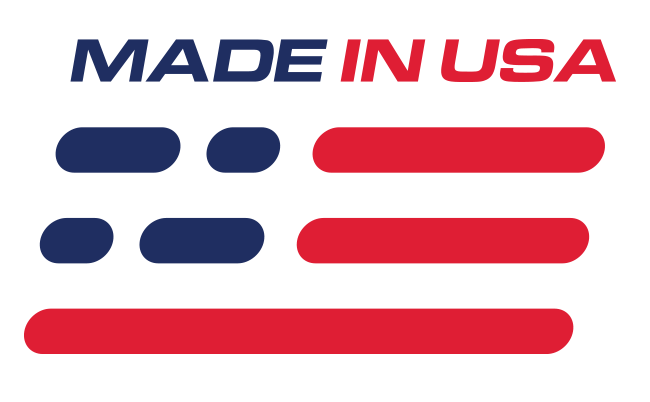 Benefits
Bolts Into Factory Location
Cleans Up Engine Bay
Improves Pedal Feel
Reduces Weight
Features
Billet Aluminum Construction
Correct Fluid Flow Path
Factory Thread Pitch
CNC Machined Block
What's in the Box
(1) Billet Distribution Block
(2) Mounting Bolts
(1) Assorted Cap Kit
Instruction Sheet
SVE Billet ABS Delete Distribution Block
Eliminate unwanted weight or troublesome ABS issues in your 1994-1997 SN95 Mustang Cobra with this SVE Billet ABS delete distribution block! Featuring a CNC machined, billet aluminum construction, SVE's ABS delete distribution block bolts into the factory location. This block has the correct threaded fitting connections which allows the factory brake lines to thread in properly. The total amount of weight removed by installing this block is as much as 11 pounds, eliminating any unnecessary weight off of the front end of your SN95 Mustang. After installation, it is common to see a slight improvement in brake pedal feel due to eliminating a faulty ABS Module. SVE's ABS delete block utilizes the factory brake fluid flow path to improve braking performance. Manufactured in the USA, this ABS delete distribution block is built with quality and durability in mind! The CNC machine precision cuts each fitting connection to the factory size for a quick and easy installation! Simply disconnect the lines from your factory module, hook them up to your new SVE ABS delete block, and you're finished!
Installation Note
It is advised to bolt on the delete box before installing the brake lines. The retaining screws are not accessible once lines are installed to delete.

It is REQUIRED to fully start threading in the brake lines BY HAND, so the ports are not cross threaded!

Assorted caps are supplied to cap lines to prevent excess brake fluid loss while installing your ABS delete block.

Disclaimer

Removing your ABS module WILL cause your ABS dash light to illuminate!

This ABS delete distribution block is meant for off-road use only!

Fitment Note

Will NOT fit GT models.

Application

Fits 1994-1997 Mustang Cobra w/ ABS